The Importance of Being the Leader in Public Vulnerability Research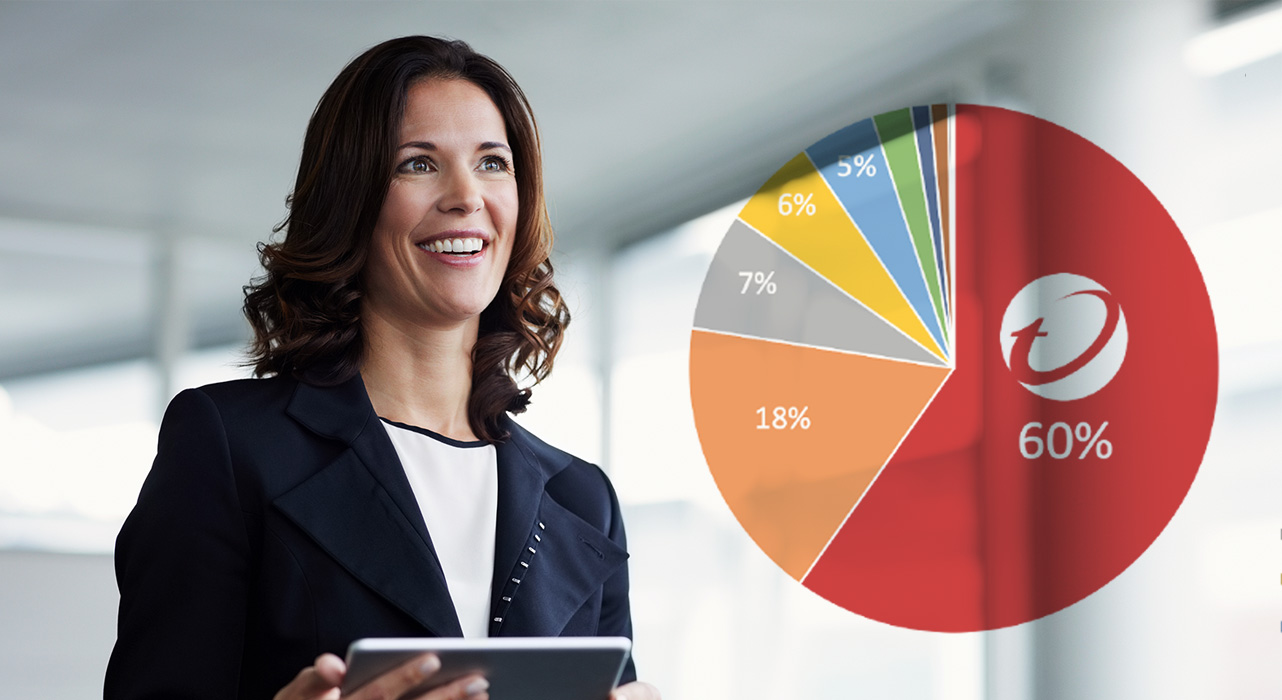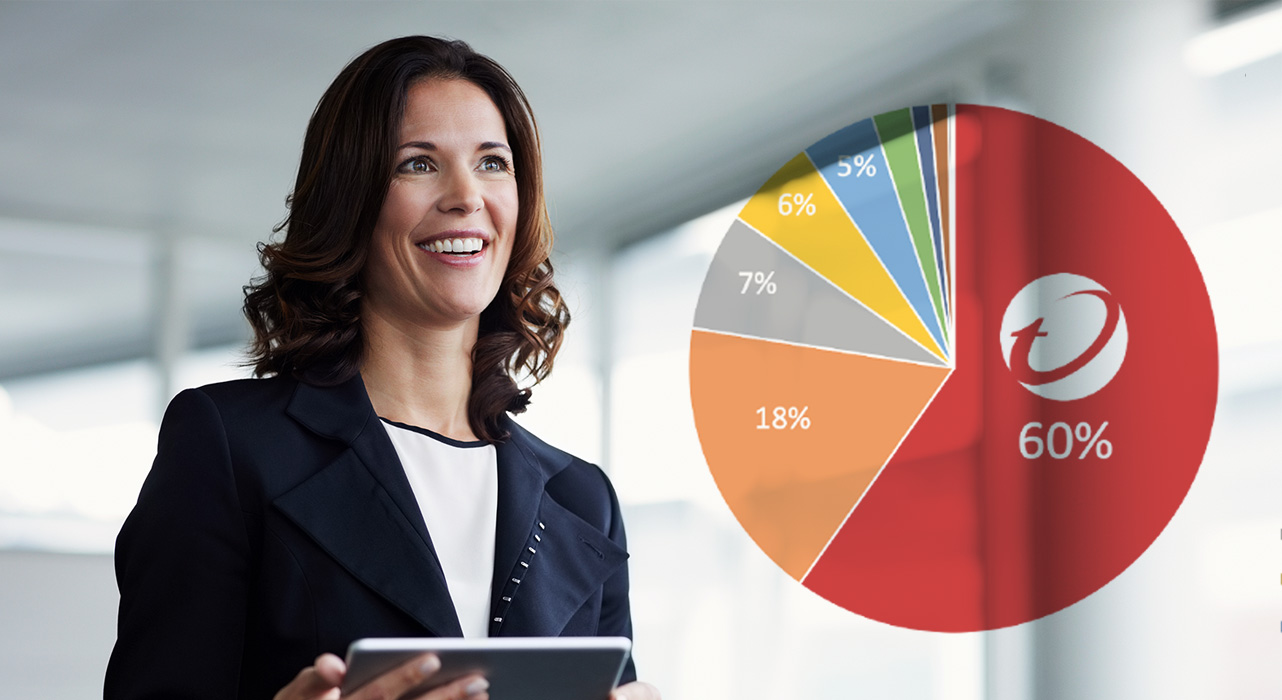 To be your most resilient, your security vendor must have the breadth and depth of vulnerability knowledge necessary to detect both known and unknown threats. Omdia, a global research leader that aims to enable organizations to make informed technology choices, recently released the 2021 edition of Quantifying the Public Vulnerability Market.
This report examines the disclosure output of 11 vendors by cross-referencing vendor data against information published by various government agencies, such as: MITRE, the National Institute of Standards and Technology (NIST), and the United Stated Computer Emergency Response Team Coordination Center (US CERT/CC). Through comparative analysis and research, Omdia provides visible metrics to gauge the severity of the vulnerabilities and which vendor disclosed them.
By the numbers
Trend Micro™ Zero Day Initiative™ (ZDI) accounted for 60.5% of the vulnerabilities disclosed in a new Omdia study. The ZDI maintains its position as the world's largest vendor-agnostic bug bounty program for the 13th consecutive year. Trend Micro had the most disclosures across all severity levels, with 77% of their disclosures being critical or high severity rating.
"The number of vulnerabilities discovered by all independent researchers totaled less than half of those offered by Trend Micro," said Tanner Johnson, principal analyst for Omdia. "The ZDI focuses on vulnerabilities in a broad range of services, with a great deal of its effort directed toward vulnerabilities in networking and PDF software, which are critical to enterprise security."
Omdia appraised 1,365 unique, verified vulnerabilities disclosed in 2020 claimed by the 11 vendors. Of these, ZDI disclosed 825 bugs, three times more than the next vendor, which disclosed 242. The ZDI increased its market coverage by 8.2% from the previous year, strengthening its position as industry leader even further.
Read More HERE