Digital Transformation Insights for Security Leaders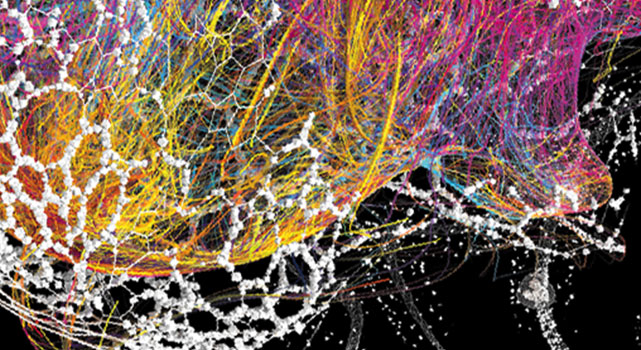 Cloud
Digital transformation, especially in the cloud, is changing the way we solve problems. With new services, tools, and techniques surfacing every day, how do you navigate through it all?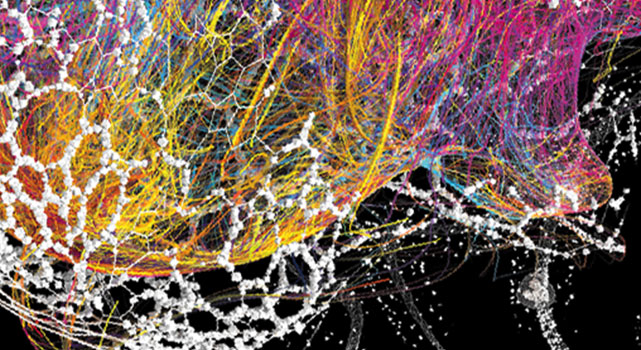 ---
Multiple perspectives are always better than one, especially when they come from experienced leaders in the field you are trying to navigate. Knowing this, Trend Micro decided to bring together real-world insights from senior AWS and Microsoft® Azure™ leaders, marquee customers, and Trend Micro security experts, including CEO, Eva Chen, for our virtual event PERSPECTIVES.
Perspectives is a power-packed, two-hour virtual experience that provides you with new ways of thinking from industry experts that can make your job easier, while also helping your organization to be more resilient during tumultuous times.
Watch Perspectives on demand to lead your organization's security with more confidence, as you continue to successfully navigate this forever-changing world.
sXpIBdPeKzI9PC2p0SWMpUSM2NSxWzPyXTMLlbXmYa0R20xk
Read More HERE