Tailscale, Mullvad partner to deliver secure, private web browsing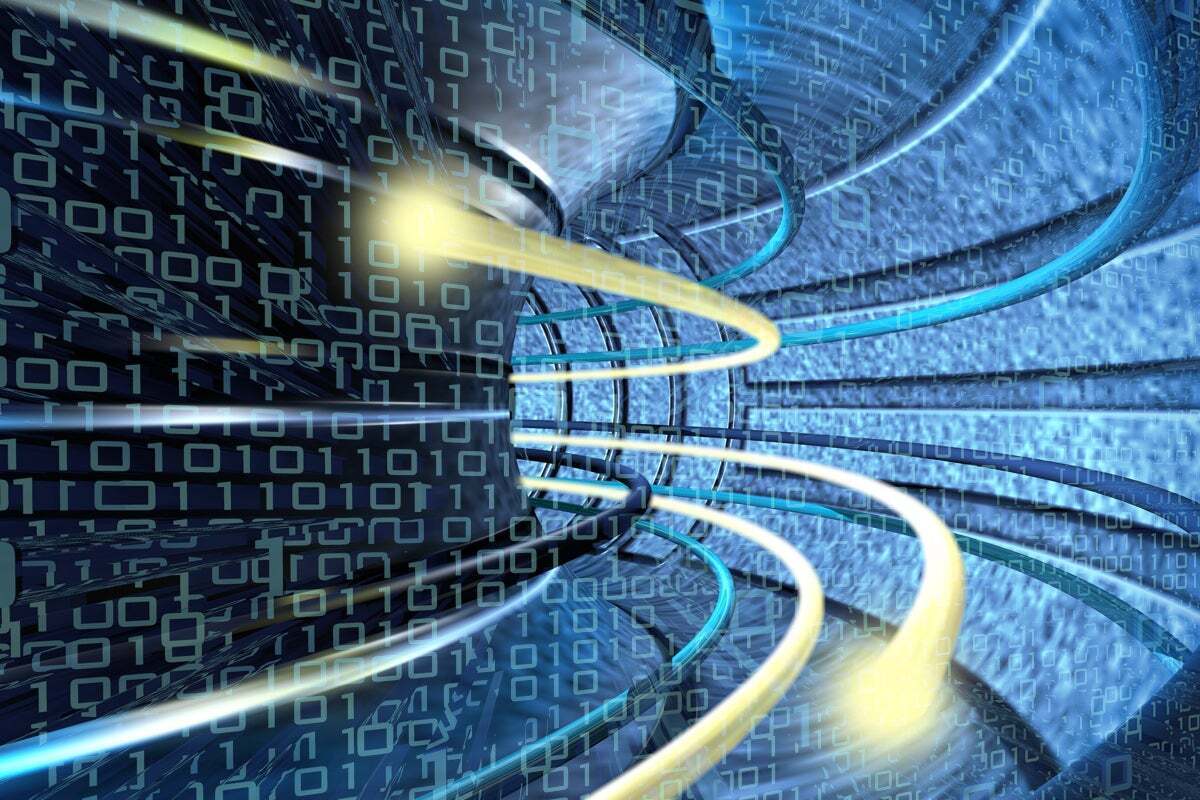 Security networking startup Tailscale has partnered with Mullvad to make Mullvad's global network of VPN services available to Tailscale customers looking to maintain user privacy while browsing the internet.
Tailscale provides software that creates a peer-to-peer mesh VPN, which allows for customers to create direct connections between devices. Tailscale enables encrypted point-to-point connections using the opensource WireGuard protocol, which means only devices on a private network can communicate with each other. WireGuard is an open-source project that is designed for quick reconnections, which improves reliability. WireGuard is also supported by consumer-grade VPN provider Mullvad.
"It acts very much like a traditional VPN, but our approach is fundamentally different from most of those connectivity VPNs in that it's built on a technology called WireGuard, which is mesh so I can connect directly to those services without having to go through a concentrator or a gateway," says Kabir Sikand, product manager at Tailscale.
Tailscale allows its users to connect from on-premises to cloud, site to site, cloud to cloud, and cluster to cluster. By allowing users to peer directly between infrastructure, Tailscale enables its users to define their network and use whatever infrastructure is best. By partnering with Mullvad, Tailscale users can maintain private internet browsing even when far from home or the office using Mullvad's secure and high-speed global network.
"What we found with Mullvad is that they have a very good reputation for preserving customer trust, privacy and anonymity. Tailscale lets you connect to the things you care about and that only you should be able to talk to. And then when helping you browse the web in a more private and secure way and not feel like bad actors are looking at you, Mullvad adds a very privacy-focused version of that," Sikand says.
Tailscale, which secured $100 million in a Series B round of funding last year, explained the partnership and its benefits in a recent blog post. The partnership will allow Tailscale customers to access Mullvad's hundreds of servers in more than 40 countries. To connect to those services, the customer device generates a WireGuard key pair: "the public key is used to identify peers in Mullvad's infrastructure, and the private key is used to encrypt traffic," according to the blog post.
"Tailscale acts as a coordination layer between your devices and Mullvad's network edge. Tailscale's control layer continually updates the available Mullvad network map … and alerts your devices of any changes that may affect your connection. Tailscale then lets your device know which Mullvad nodes are available. … From there, traffic goes directly through the connected Mullvad node to the internet," the blog states.
Tailscale can be installed on many types of servers including Linux, Windows, Android, and MacOS. It will also work on legacy systems. Existing Tailscale customers can log in to their Tailscale dashboard and click a button that says "configure Mullvad VPN," and the additional capabilities will be available to use. Mullvad licenses cost $5 per month for every five devices. Tailscale provides its secure networking software to customers of all sizes from individual consumers to enterprise organizations supporting thousands of devices.
READ MORE HERE