Google cracks down on dodgy tech support ads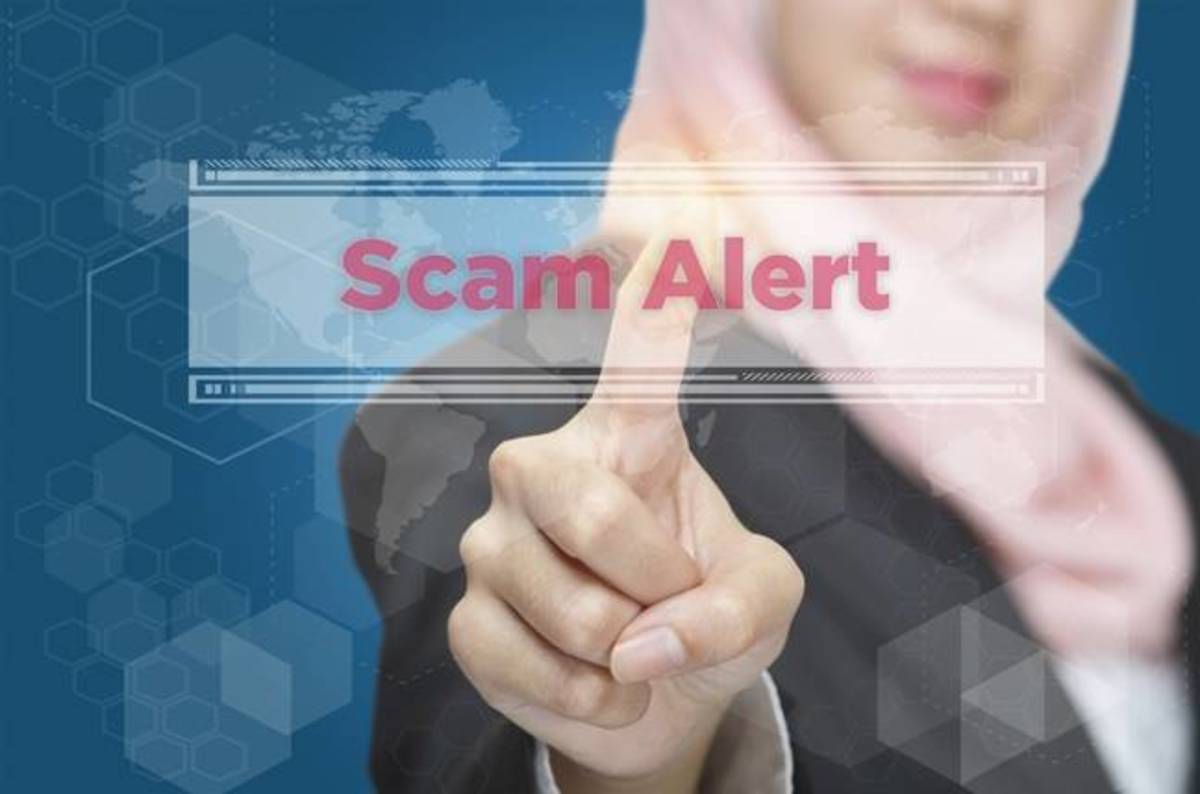 Google has placed restrictions on tech support ads after admitting it's increasingly hard to tell promos for legit services from deceptions.
Tech support scams come via either cold calls to unsuspecting users or bogus web pages showing made-up, fake alert messages usually about dummy virus infections. Cold-callers posing as techies from Microsoft attempt to trick targets into thinking they have a problem with their PC.
Both efforts are geared towards getting marks to subscribe to high-priced subscription services they don't need or worse. The potential returns are rich enough for scammers to invest in ads, which evidently pass muster.
In response, Google has introduced restrictions on ads in the tech support category worldwide ahead of the rollout of a verification programme, as explained in a blog post by David Graff, Google's director of global product policy.
Google said that last year it took down more than 3.2 billion ads that violated its advertising policies. It has banned ads for payday loans and bail bonds services — and developed advanced verification programmes to fight fraud in areas like local locksmith services and addiction treatment centers.
Plenty of firms offer SEO services for tech support, usually as one of many potential services. These consultancies will be affected by Google's clampdown, which evidence from fraud reporting centers suggested is justified and perhaps even overdue.
In 2017, the FBI's Internet Crime Complaint Centre received approximately 11,000 complaints related to tech support fraud. The claimed losses amounted to nearly $15m, which represented an 86 per cent increase from 2016.
The March 2018 sitrep goes on to report that scammers have invested upfront in ads – among other tactics – in a bid to pull in more victims.
"Individuals in need of tech support may use online search engines to find technical support companies. Criminals pay to have their fraudulent tech support company's link show higher in search results hoping victims will choose one of the top links in search results." ®
Sponsored: Following Bottomline's journey to the Hybrid Cloud
READ MORE HERE