CISA Reports Top Vulnerabilities From Remote Work VP, Threat Intelligence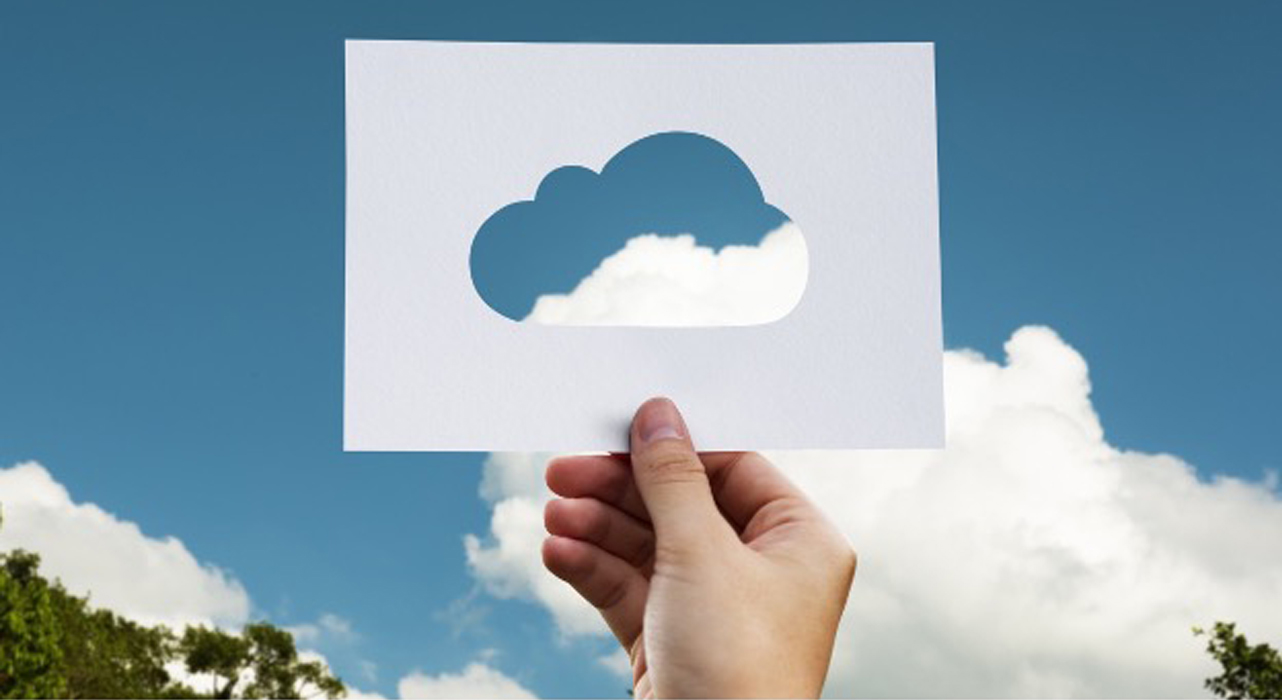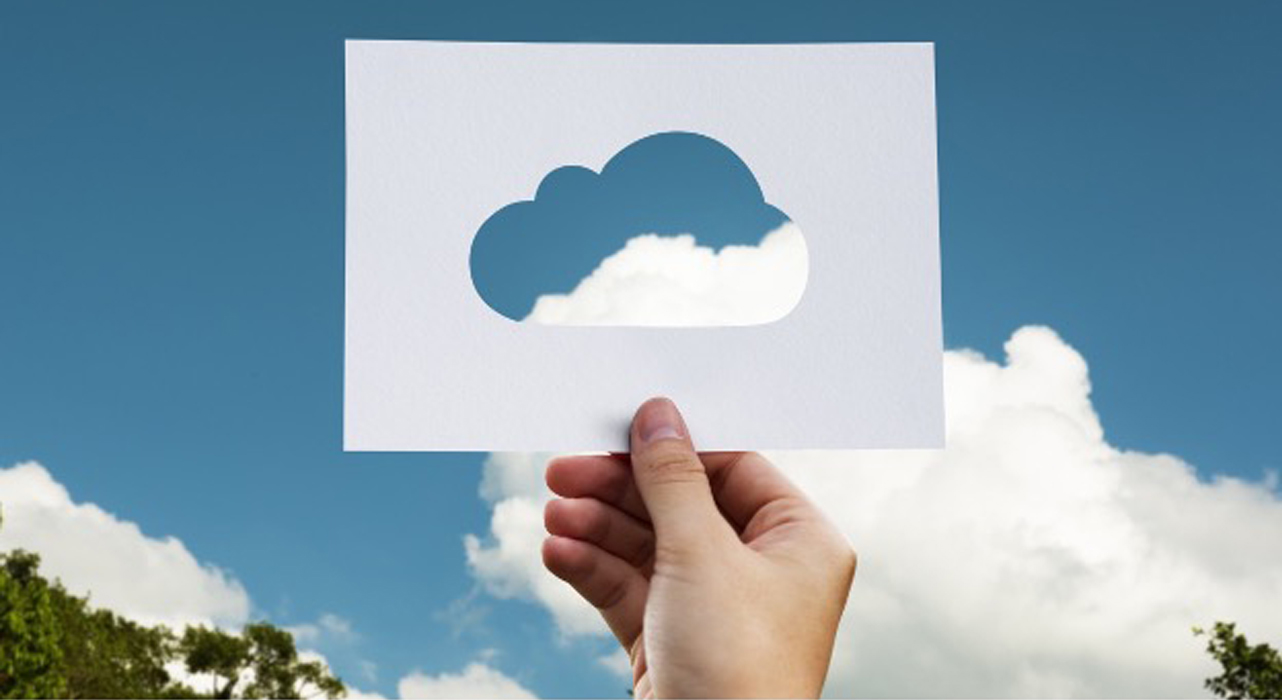 Protect Your Organization with IPS
As organizations shift to the cloud, and work from home becomes more mainstream due to the pandemic, businesses will need to improve their ability to defend their systems from exploited vulnerabilities. In addition, hybrid cloud environments will continue to be the norm, so a cybersecurity platform approach that can manage both on-premises and cloud-based workloads can help. To prevent organizations from being attacked in the new remote work era, Intrusion Prevention System (IPS) plays a significant role. IPS solutions can intercept traffic that is trying to exploit existing, unknown, or undisclosed vulnerabilities when patches are not ready to be installed. It identifies malicious software that is accessing the network, and increases visibility into, or control over, applications that are accessing the network.
The value an IPS brings is apparent. IPS solutions can buy organizations additional time to wait for the release of vendor patches or to get the patching work tested and applied. It reduces or eliminates time and money spent performing emergency patching. Also, it allows organizations to maintain a normal patching cycle.
Vulnerabilities and exploits sometimes used to mean the same thing but they are in reality very different. A vulnerability is a weakness within the software that leaves it open to attack -similar to leaving the back door open to your house or shop. In contrast, an exploit is the code or threat that is written to take advantage of the vulnerability. This is the method in which someone would go through the open door. There can be hundreds or thousands of exploits for a single vulnerability. At Trend Micro, we focus on virtually patching the vulnerability (shutting the door) using our IPS technology and detecting exploits at the anti-malware level, which in turn can block all the exploits.
Trend Micro TippingPoint and Trend Micro Cloud One – Workload Security, and Trend Micro Worry-Free Business Security offer all-around protection for organizations, from network security to hybrid-cloud environments with next-generation IPS.
Trend Micro TippingPoint runs real-time, automated inspection into corporate network traffic without impeding network performance for hybrid infrastructure – including on-premises, private, and public cloud. The complete visibility of all network traffic keeps network security ahead of potential attacks. In 2020, TippingPoint IPS solution was able to protect customers on average 81 days prior to a patch being disclosed for bugs submitted to our Zero-Day-Initiative (ZDI) program, the world's largest vendor agnostic bug bounty program.
Trend Micro Cloud One – Workload Security, on the other hand, secures the mixed environment of virtual, physical, cloud, and containers. Trend Micro Cloud One – Workload Security proactively defends against network threats with intrusion prevention and firewall. It runs automated detection on every new workload and empowers organizations to control hybrid environments with a centralized portal, with hourly pricing flexibility.
For over 30 years, Trend Micro has defended enterprises against malicious cyber activities and has blocked both zero-day exploits and n-day vulnerabilities as early as possible. With the leading bug bounty program (ZDI) and next-generation IPS, Trend Micro provides network protection with low latency and no false positives.
To learn more about how Trend Micro can protect your business from vulnerabilities, please visit: https://www.trendmicro.com/en_us/business/products/network/intrusion-prevention/threat-intelligence.html
Read More HERE