Addressing Ransomware in Hospitals & Medical Devices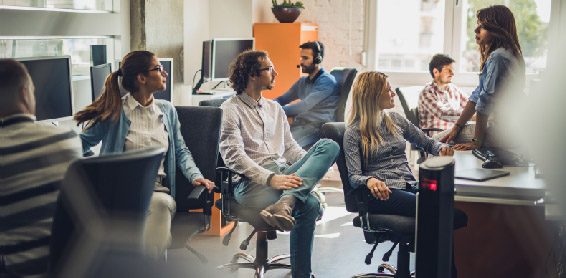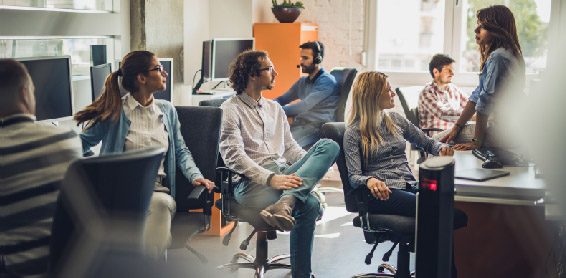 Ransomware attacks have been on the rise in recent years, and hospitals are increasingly becoming targets. In many cases, these attacks can have devastating consequences, disrupting vital services and putting patients' lives at risk.
Historically, ransomware was just another nuisance. Criminals would just do email phishing and attack every target they could. But as cybercriminals become more and more sophisticated, they create more complex attacks that target big-ticket victims such as healthcare facilities.
There are several reasons why hospitals make attractive targets for ransomware gangs. Hospitals rely heavily on computer systems to provide care, which makes them particularly vulnerable to disruption. The bad guys recognize that hospital is a critical facility and that they must pay even if they don't have the resources. And sophisticated organized attacker groups know how much victim can pay and suggest the amount to them.
Over the past few years, there have also been several high-profile ransomware incidents in the healthcare industry.
In 2019, a facility in the US was hit by ransomware, disabling the organization's access to patient records, and the staff could not even monitor fetal heartbeats because of the impact of the attack on their critical systems.
Just last year in Australia, a ransomware attack caused several surgical procedures to be delayed. In May of last year in Ireland, a substantial ransomware attack also disrupted healthcare for months—and it was extremely expensive to remediate.
While there is no foolproof way to prevent ransomware attacks, there are some measures that hospitals can take to reduce their risk. These include ensuring that systems are up to date with the latest security patches, backing up data regularly, segmenting their network, and having a robust incident response plan in place.
Join Trend Micro's Vice President of Infrastructure Strategies, William Malik, as he discusses the ransomware landscape, cybersecurity challenges within hospitals, and Trend Micro's strategy to protect PHI and critical operations.
Register here to receive a link to the webinar delivered to your inbox.
Read More HERE