XDR: Up-Leveling Security Integration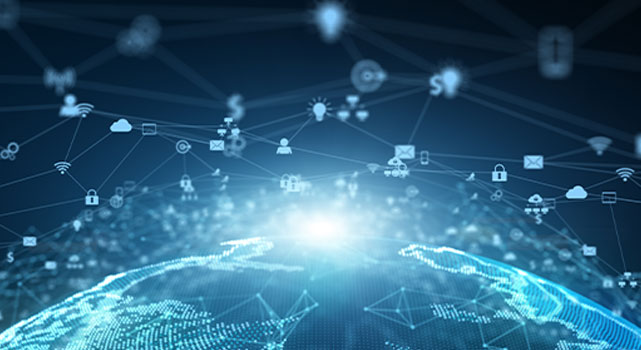 Detection and Response
A single source of attack telemetry just won't cut it anymore. See why IDC analyst Michael Suby believes that an XDR platform is a must-have for securing your enterprise.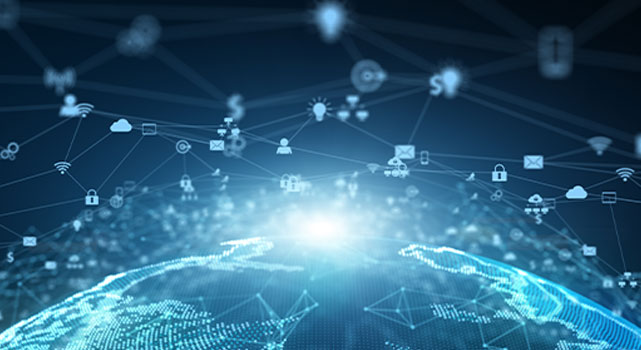 ---
As new security concerns emerge with the steady rise in the internet of things (IoT) and shift in office to remote worksites due to Covid-19, enterprises need to adapt their security approaches to mitigate risks. An extended threat detection and response (XDR) platform is ideal, according to IDC analyst, Michael Suby, in his guest blog XDR: Up-Leveling Security Integration.
Navigating through a sea of false-positives from various solutions can create a burden for security teams and lead to missed critical alerts. An XDR platform can help simplify the security process, freeing up resources and time while enhancing visibility and improving threat detection and response.
An XDR platform rids you from the burden of managing multiple tools from a variety of vendors. Here are the 5 critical features of an effective XDR solution:
Plug-and-play platform

Automatically upgraded

Automatically detects, contains, and recovers

Self-learning

Strengthens multiple functions
Learn more about how an XDR platform can help enable resilience for enterprises: XDR: Up-Leveling Security Integration
sXpIBdPeKzI9PC2p0SWMpUSM2NSxWzPyXTMLlbXmYa0R20xk
Read More HERE