Why SecOps Need A Cybersecurity Platform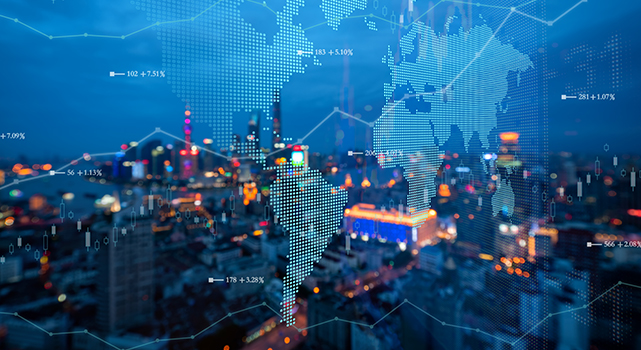 Cloud
Our global study polled more than 2,300 IT security decision makers to discover how to best assist and support SecOps teams so you can be more resilient.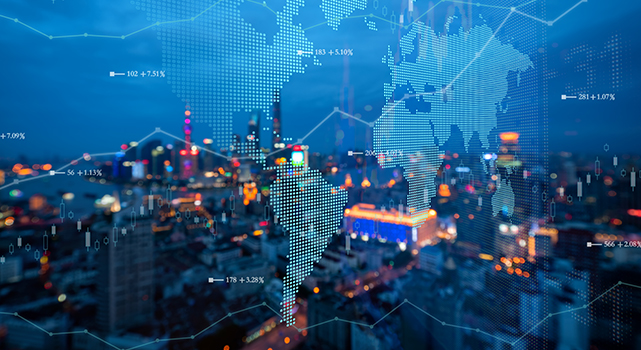 ---
SecOps teams are finding themselves in a losing battle without the proper security tooling. Recent Trend Micro global research found that most SecOps teams feel overwhelmed or lack confidence in their ability to prioritize and respond to alerts. Discover the impact of poor tooling and why a platform approach is necessary in our global study: Security Operations on the Backfoot.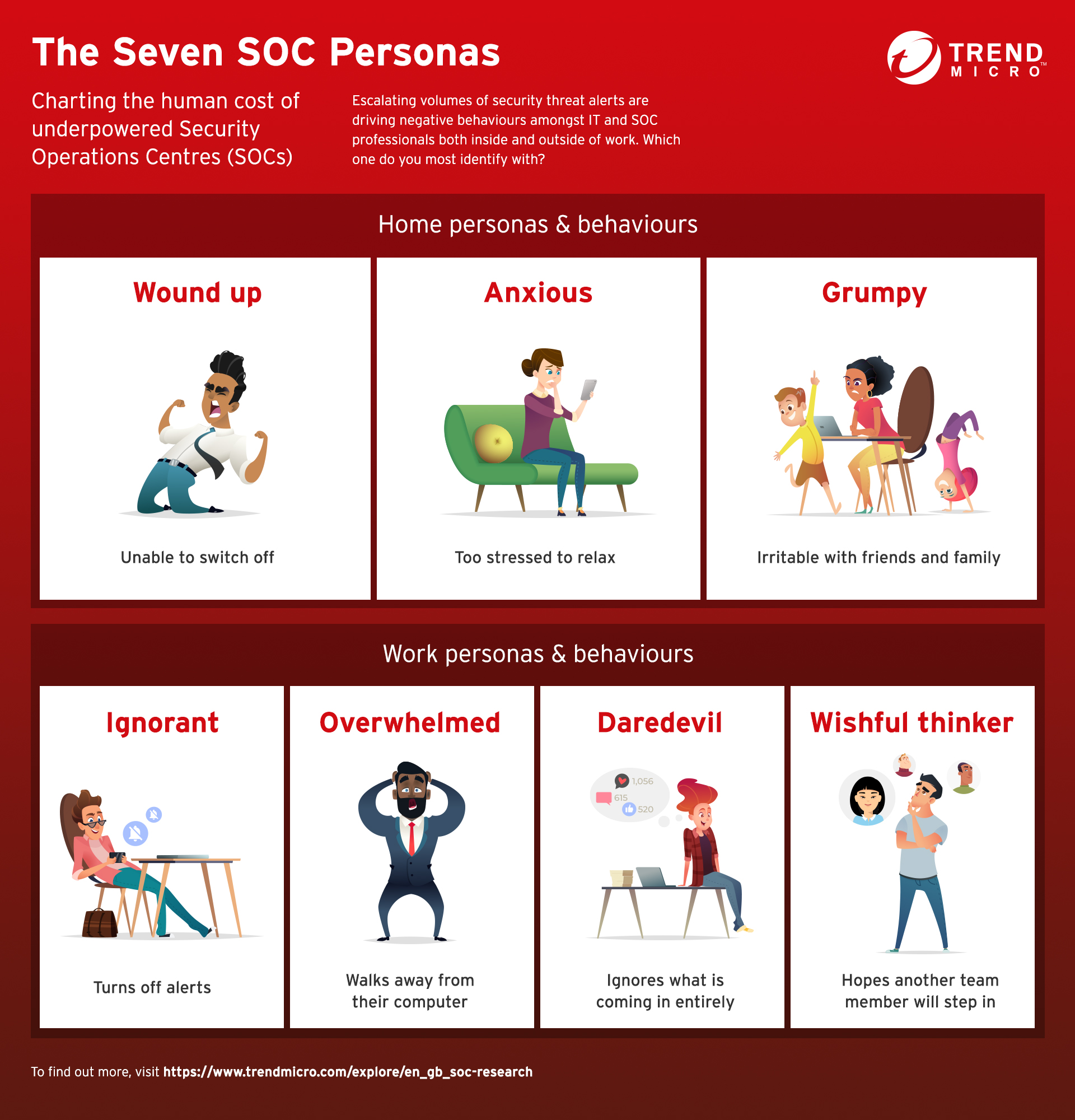 Trend Micro Research recently conducted a global study polling more than 2,300 IT security decision makers from 21 countries to determine the reality of SecOps and narrow-in on solving current challenges. The study revealed that SecOps teams are suffering from high levels of stress outside of the working day due to alert overload.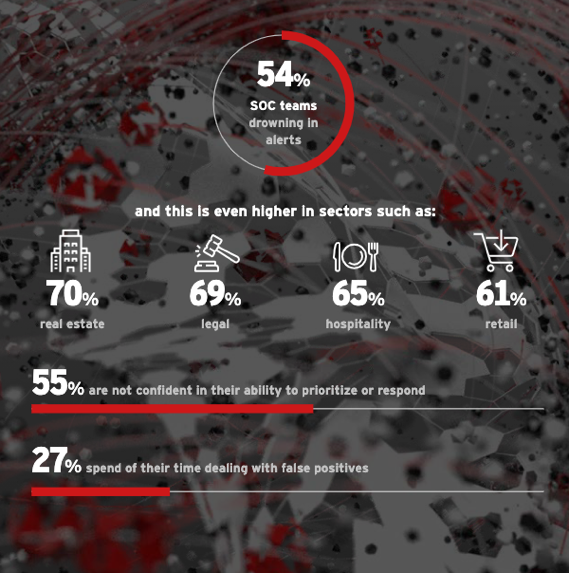 The unmanageable number of alerts not only has impacted the home lives of 70% of respondents, but it's also led to behaviour that ultimately compromises an enterprise's security: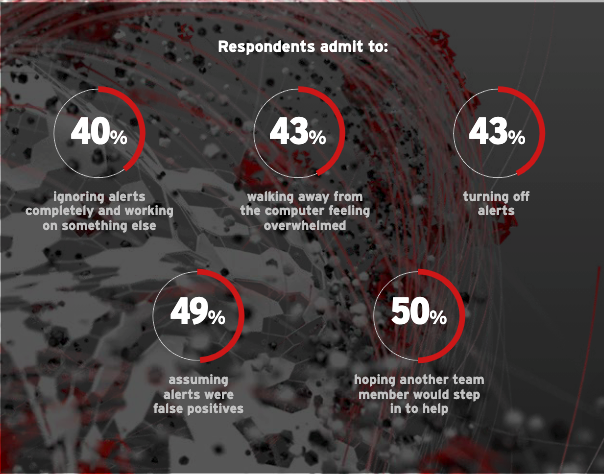 The remote workforce has made employee negligence a bigger risk, considering that they may be working on insecure devices that are shared with other members of the household. It's imperative that SecOps teams upgrade their toolkit to improve productivity and efficiency so they can catch stealthy threats faster.
Mapping a better approach
Alert fatigue is caused by several factors, but at its core is the lack of proper tooling to deal with today's advanced attacks. With many enterprises using a hybrid cloud environment, operating several point products to catch cyberthreats can be extremely challenging. Since the cloud doesn't have a perimeter like on-premises environments, you need advanced tooling that can give you visibility into your distributed environment of remote working endpoints, email, cloud workloads and applications, devices, and networks.
To gain more visibility, you need to be able to leverage a cybersecurity platform that delivers enterprise-wide visibility, detection, and response combined with the protection you need. A platform can give you a single point of truth across your entire infrastructure, gathering telemetry from all environments and correlating threat data to deliver fewer, but highly relevant, alerts for the SecOps teams to manage.
Once the alert fatigue issue is addressed, security analysts are freed to work more productively with lower stress levels. A happier workforce also minimizes turnover—a valuable advantage considering the growing skills gap. Another positive is that more confidence that serious breaches can be detected and remediated faster allows you to invest in new digital initiatives that drive innovation and growth and empowers you to plan a secure path to post-pandemic success.
Discover more global research insights into SecOps current struggles and how to drive productivity and success with a platform in Security Operations on the Backfoot.
sXpIBdPeKzI9PC2p0SWMpUSM2NSxWzPyXTMLlbXmYa0R20xk
Read More HERE