The Myth Of The Sophisticated Hacker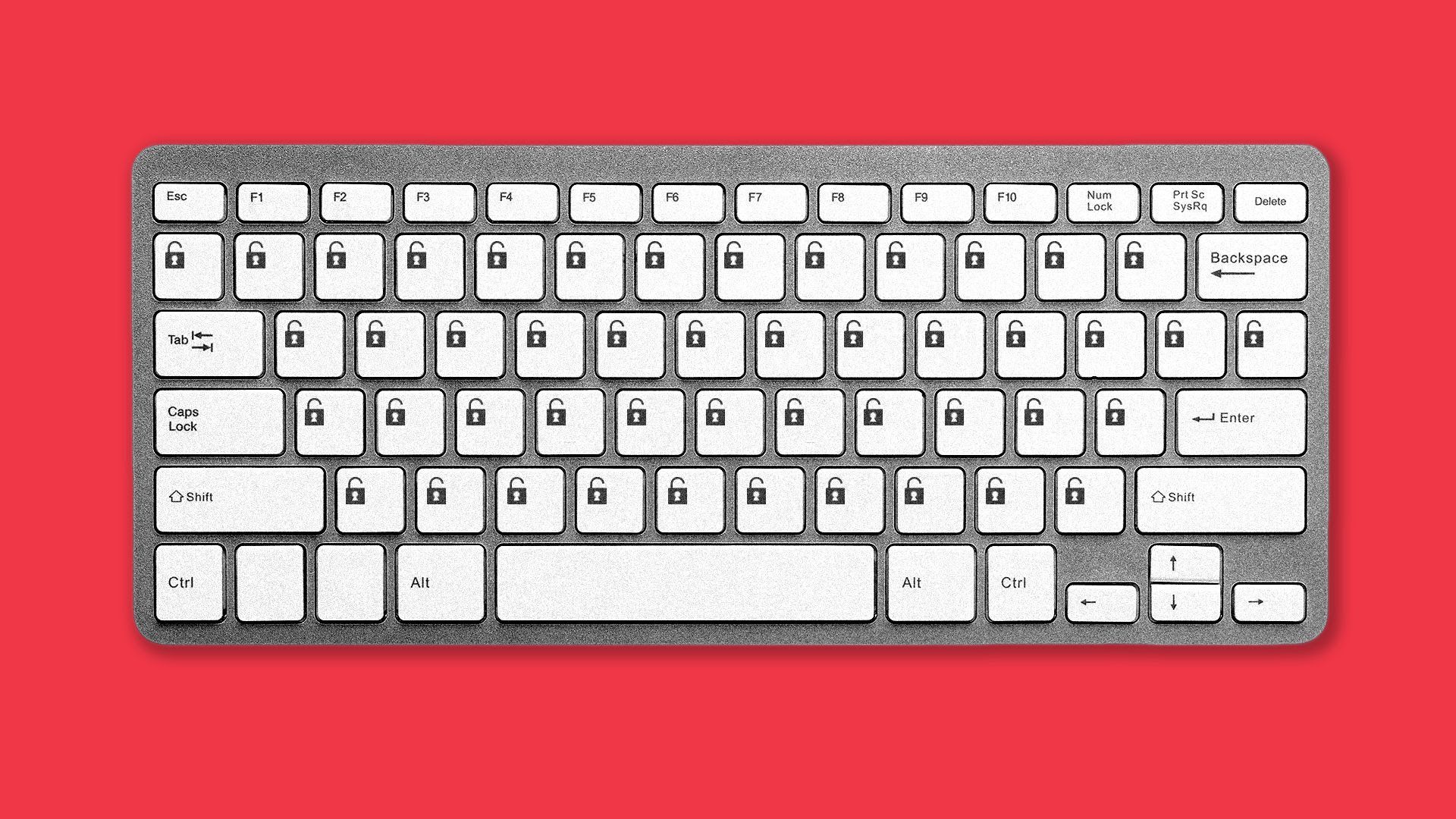 On Tuesday, the U.K.'s Labour Party became the latest in a decade-long line of victims to claim they were targeted by a "sophisticated" cyberattack that wasn't, actually, very sophisticated.
The big picture: It's the latest lexical stretch for an adjective that's widely used in reports of cybersecurity incidents — and widely loathed by researchers as a result. If everything is sophisticated, nothing is sophisticated.
READ MORE HERE