Still Leading In Endpoint And Cloud Workload Security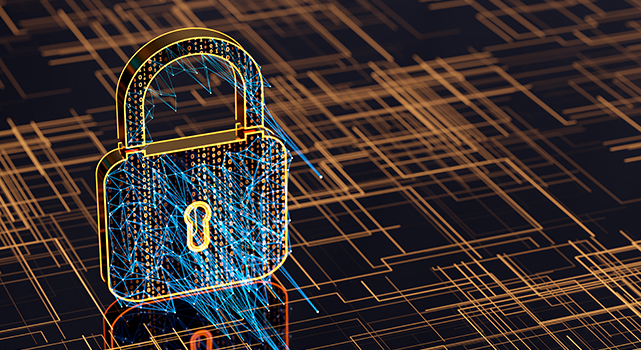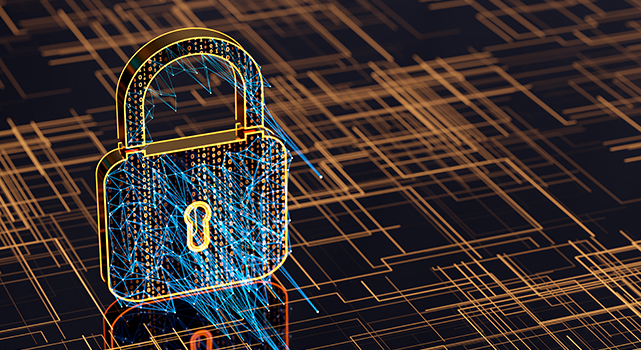 Things aren't getting any easier for your average IT security or cloud security buyer. The pandemic has exposed new security gaps that many organizations are keen to plug quickly to drive post-crisis business growth. But with each passing year there's more choice on the market and less time to make those vital purchasing decisions. That's why many CISOs today are looking to make their lives easier—as well as improving security and reducing costs—by consolidating on a platform player with a large portfolio of leading products.
Two new IDC studies validate that Trend Micro should be your platform security partner of choice. They show we have a healthy market lead in the strategically critical corporate endpoint and cloud workload security segments.
The story so far
The story of 2020, and the first half of 2021, has been one of rapid adaptation. First it was cybercriminals, who sprung with trademark agility to exploit home workers, their insecure devices and networks, and gaps in protection for remote access infrastructure. After coping remarkably well with the switch to mass remote working, organizations have more recently been adapting to their new circumstances by finding new ways—and fewer vendors—to close the security gaps.
In this work, they're turning to Zero Trust to better manage risk in a complex, cloud-centric world of distributed working. And leaders are looking to extended detection and response (XDR) platforms to help detect and respond to escalating threats for both their endpoints and newly created cloud infrastructure before the criminals have a chance to do any damage.
Much of this is a response to the increasing sophistication of threat groups, especially those using multi-stage APT-style tactics to steal data and deploy ransomware. But it's also a recognition of the pressures existing IT security teams are under. Particularly when it comes to threat detection and response, the pain of managing multiple point products has resulted in alert overload, stressed out SOC teams and rising cyber-risk levels.
What IDC said
Cloud workload security and endpoint protection are key to managing this burden. And two new independent IDC reports make for useful reading for any CISO currently considering their strategic options.
First, endpoints. The report shows Trend Micro maintaining its market lead with a healthy 10.5% share following its 9% year-over-year revenue growth. It highlights our XDR strategy as particularly noteworthy. Trend Micro Vision One in fact goes beyond the parameters of what many vendors describe as XDR by correlating and analyzing telemetry across endpoints, servers, cloud workloads, email, and networks. It means SOC teams see more, stop more and respond faster to breaking threats.
"While the future is not 100% predictable, Trend Micro's past and future investments in XDR and cloud workload security will contribute to the company's market success across its security portfolio and in the modern endpoint security submarket," the report notes.
When it comes to cloud workload security, Trend Micro has an even bigger market lead. Our share of 27.5% makes us more than three times the size of the second largest player. IDC praises Trend Micro's history of "bleeding edge" innovation and recent investments in key areas of Kubernetes security, cloud security posture management, and a partnership with Snyk to provide better visibility into open source code vulnerabilities.
All are critical issues for IT security leaders right now. Once again, Trend Micro was one of the first vendors out there to appreciate the significance of these technology areas and evolve its product portfolio accordingly—in this case with Trend Micro Cloud One.
A true platform player
We see this latest market data as proof of our industry foresight, commitment to Research & Development, and strong product set. While other players are snapped up by private equity, we continue to put our customers first, expanding our capabilities to build a true platform approach. We believe the market is increasingly heading this way.
Security leaders today want simplicity. They want to consolidate on platforms they can trust—ones that offer a comprehensive range of capabilities plus integrations with third-party products where appropriate. In so doing, they want to minimize licensing and management costs, close security gaps and make life easier for stretched IT teams. That's the future we're planning for at Trend Micro.
Read More HERE