SeroXen Mechanisms: Exploring Distribution, Risks, and Impact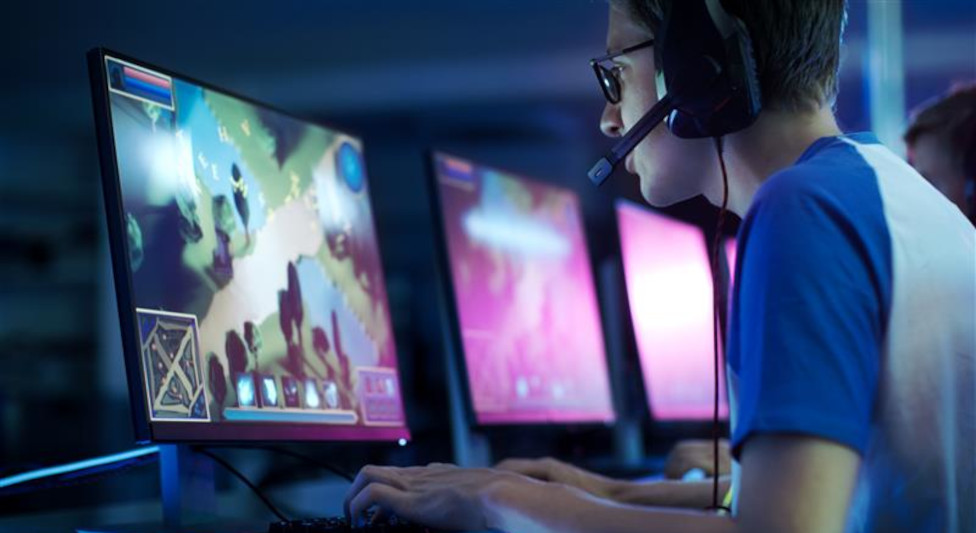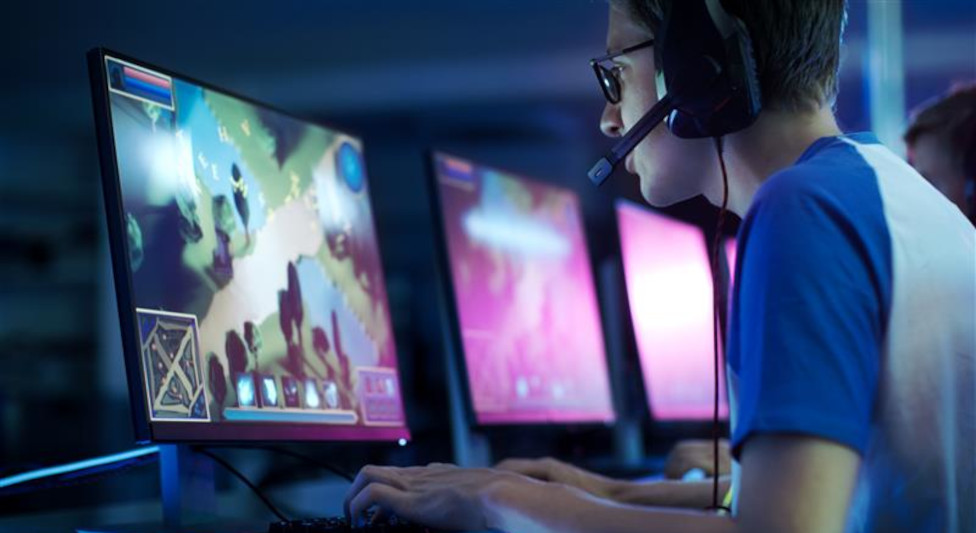 Conclusion
Considering the capabilities and potential damage resulting from this tool, the costs for entry are low to null (given the cracked versions available online). This means that both cybercriminals and script kiddies experimenting with malware deployments can avail of SeroXen. Depending on the goals of cybercriminals — whether they care for arrests and notoriety or simply want to spread the tool — the sophistication of the infection routines does not appear to match with the chosen methods for distribution. The almost-amateur approach of using social media for aggressive promotion, considering how it can be easily traced, makes these developers seem like novices by advanced threat actors' standards. That being said, the real-life consequences of abusing highly evasive malware as a tool to threaten other users via swatting and other threats to personal safety remain highly concerning especially as these developers might interact with online communities populated by minors.
The addition of SeroXen and BatCloak to the malware arsenal of malicious actors highlights the evolution of FUD obfuscators with a low barrier to entry. This can be considered an upcoming trend for a range of cybercriminals who can use a wide range of distribution mechanisms like Discord and social media platforms and their features (such as YouTube and short-from videos in TikTok) to push their preferred types of destructive software for abuse. Additionally, this trend also highlights the potential of highly evasive malware to proliferate in communities that host a significant number of minors who might be ill-equipped to confront destructive pieces of malware. Considering the low-to-nil detections in public repositories once a piece of malware is armed with these tools, this evolution presents new challenges to security teams and organizations alike, especially since FUD obfuscation can be used to deliver any kind of imaginable threat, including those that are not yet known.
Parents and guardians are encouraged to proactively familiarize themselves with the contemporary digital dynamics their children use regularly. This includes gaining an understanding of the various online communities that their children participate in, as well as communicating essential safe online practices and skills to their children. Adults are also encouraged to familiarize themselves with the colloquialisms minors use online and the platforms they frequent. By becoming familiar with these areas and simultaneously equipping children with such knowledge, guardians can play a pivotal role in ensuring everyone's online safety and well-being.
Trend Vision One™️ enables security teams to continuously identify the attack surface, including known, unknown, managed, and unmanaged cyber assets. It automatically prioritizes risks, including vulnerabilities, for remediation, taking into account critical factors such as the likelihood and impact of potential attacks. Vision One offers comprehensive prevention, detection, and response capabilities backed by AI, advanced threat research, and intelligence. This leads to faster mean time to detect, respond, and remediate, improving the overall security posture and effectiveness.
When uncertain of intrusions, behaviors, and routines, assume compromise or breach immediately to isolate affected artifacts or tool chains. With a broader perspective and rapid response, an organization can address these and keep the rest of its systems protected. Organizations should consider a cutting-edge multilayered defensive strategy and comprehensive security solutions such as Trend Micro™ XDR that can detect, scan, and block malicious content across the modern threat landscape.
Our commitment to online safety
Trend Micro is committed to digital safety through our Trend Micro Initiative for Education , our outreach program that aims to improve internet safety awareness, digital literacy, and malware defense capabilities for a safer digital world. Our initiatives and participation for security and safety include but are not limited to:
If you receive a swatting threat or information that an individual is planning to engage in swatting activities, please report it to local law enforcement and/or the Federal Bureau of Investigation (FBI) at 1-800-CALL-FBI immediately.
Read More HERE