Low-orbit internet banking fraud claim alleged to be a load of space junk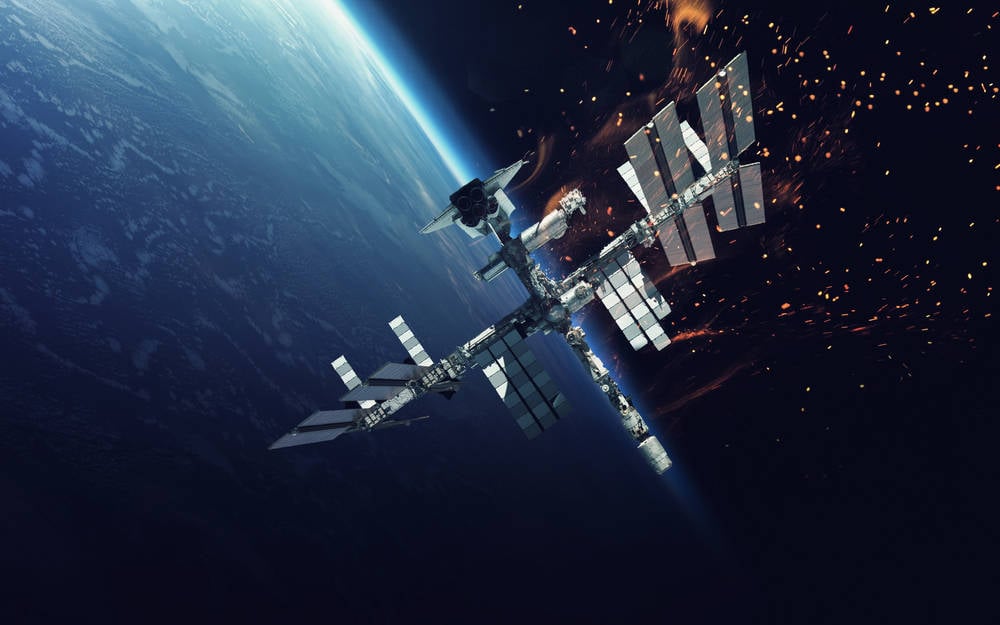 A case of alleged low-orbit internet banking fraud has taken another twist, with the US Attorney's Office for the Southern District of Texas filing an indictment in which it claimed the complainant in the case had lied.
The case came to our attention in August 2019 when we chronicled how astronaut Lt Col Anne McClain denied a claim that she'd improperly accessed a bank account belonging to ex-wife Summer Worden while aboard the International Space Station.
The claim was being investigated and things appear not to have gone well for Worden. The District Court has unlocked an indictment that, according to its announcement, charges Worden with "falsely claiming [an] officer accessed her bank account from International Space Station".
The announcement explains the falsehoods as follows: "The indictment alleges Worden filed a complaint with the Federal Trade Commission, alleging the officer [McClain] had improperly accessed her bank account. She claimed she had opened a new account in September 2018 and reset her login credentials in order to prevent the individual from accessing her accounts, according to the charges. However, the indictment alleges she actually opened the account in April 2018 and did not change her login credentials until January 2019.
"The indictment charges Worden with making false statements on two occasions. She allegedly filed the false complaint March 19, 2019, with the FTC and later made a false statement in an interview with NASA-OIG July 22, 2019."
Which sounds an awful lot like investigators were able to read a bank's log files.
The whole wretched matter is off to court on 13 April, when Worden will appear before US Magistrate Judge Dena H Palermo. ®
Sponsored: Practical tips for Office 365 tenant-to-tenant migration
READ MORE HERE