Incident Response Services & Playbooks Guide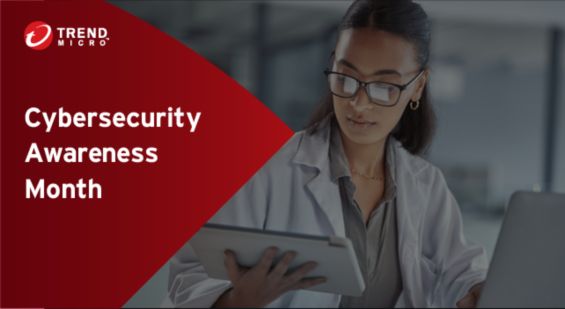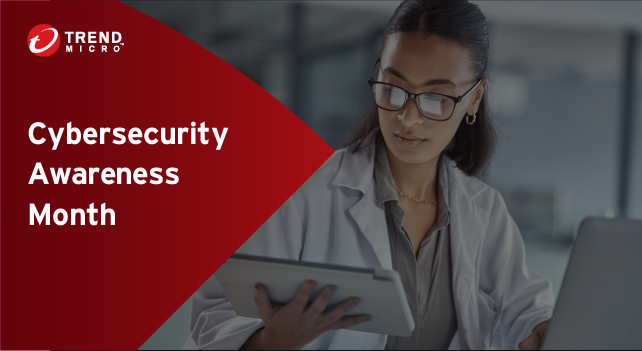 Cybersecurity Awareness Month 2022 Series
No matter the size of a business, it faces the risk of a cyberattack. Over 50% of organizations experienced a cyberattack. And while proactive protection is ideal, there is no silver bullet when it comes to security—meaning you should plan for incident response as well. Yet, 63% of C-level executives in the US do not have an incident response plan, according to a report by Shred-It.
That's where an incident response team comes into play. This article provides a high-level overview of incident response services and planning, as well as tips to make an informed vendor choice.
What are incident response services?
Incident response is a set of information security policies and procedures that can be leveraged to detect, respond, and eliminate cyberattacks. The goal is to minimize the scope of an attack and improve recovery time by conducting forensic analysis. In turn, businesses can achieve a higher level of cybersecurity maturity by analyzing the cause of the breach to strengthen their systems against future incidents.
There are three main types of incident response teams which vary slightly:
Computer security incident response team (CSIRT): Handles computer security incidents with a cross-functional business team.

Computer emergency response team (CERT): Focuses on partnerships with government, law enforcement, academia, and industry.

Security operations center (SOC): Responsible for directing the incident response plan in addition to other general security tasks.
A typical incident response team is composed of a manager (team leader), communications liaison (coordinator), a lead investigator, analysts, researchers, and legal representatives. Organizations can build their own in-house incident response team or leverage a third-party service.
Given the large cybersecurity skills gap, hiring and training staff may be a challenge, more businesses are opting for a third-party incident response service. Global Incident Response Service Market research report forecasts that the incident response market will grow by nearly 20% between 2022-2028.
Creating an incident response playbook
Some services will offer to create an incident response playbook or plan. But to truly optimize a service, CISOs/security leaders should own the playbook because they know their risk, operational flows, and security needs best.
Establishing an incident response playbook will surface any security gaps to address, thereby enhancing your cybersecurity posture. It can also help enterprises obtain/renew cyber insurance coverage as carriers are looking for demonstrated cyber maturity.
Below are helpful resources to get started:
Read More HERE