GoTo Encrypted Backups Stolen in LastPass Breach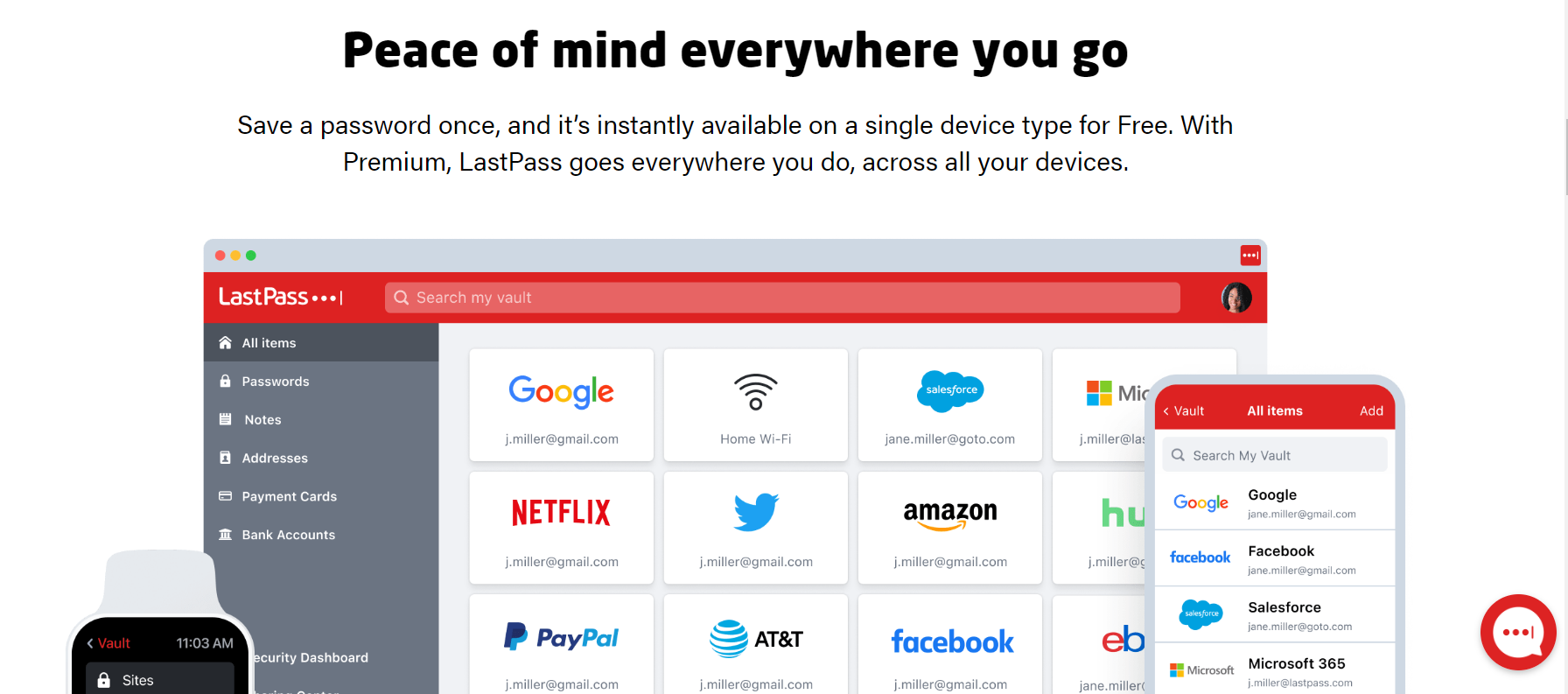 The GoTo remote work tool software platform has confirmed that encrypted backups for several of its tools, including Central, Pro, join.me, Hamachi, and RemotelyAnywhere, were exfiltrated, along with some encryption keys, in last November's compromise of the LastPass cloud-based password keeper.
The compromised GoTo data could include usernames, salted and hashed passwords, some multifactor authentication (MFA) settings, product settings, and licensing information, according to the company's recent disclosure.
Impacted customers will be contacted by GoTo directly, and all affected users will have their passwords and MFA settings reset, according to a post from GoTo CEO Paddy Srinivasan, which included details on the breach.
"In addition, we are migrating their accounts onto an enhanced identity management platform, which will provide additional security with more robust authentication and login-based security options," Srinivasan added.
Last December, LastPass confirmed the theft of customer data — a follow-on cyberattack from the previous August, when the LastPass source code was stolen.
Read More HERE