Get trained to turn the tables on your computer adversaries at SANS Bucharest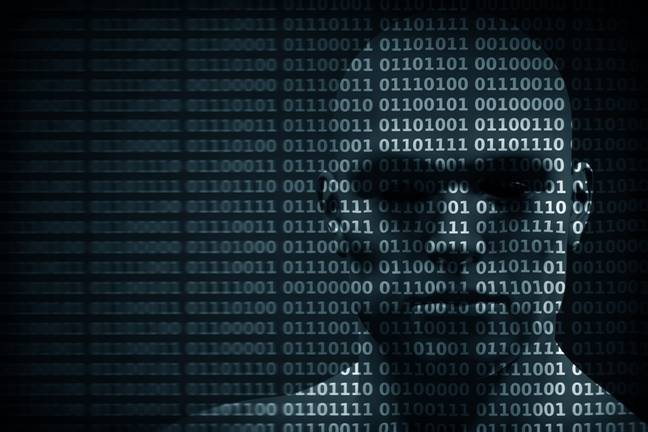 Promo Organisations can no longer afford to rely on prevention systems alone to protect them from increasingly numerous and determined adversaries who can find their way round most of today's monitoring tools.
If you are a security professional working as part of an incident response and prevention team, the SANS Institute's training event in Bucharest, Romania from 6 to 11 May promises to deliver two immersive courses that will deepen the knowledge you need to keep your organisation safe from data breaches.
Students have the chance to gain GIAC certification, and SANS pledges that they will be able to apply their new skills immediately.
The courses are as follows:
Advanced incident response, threat hunting, and digital forensics
Once an attack gets past your security systems, the key is to catch the intrusion in progress rather than wait till the attackers have achieved their aim and wrought havoc on your data.
Today's fast-developing threat hunting techniques use known adversary behaviours to examine an organisation's network and endpoints. This course will show you how to recognise malware indicators and patterns of activity that enable you to spot potential intrusions.
Topics include detecting when a breach has occurred, identifying compromised systems, performing damage assessments, containing and remedying incidents, and building up accurate threat intelligence on malicious actors.
Instructor Francesco Picasso is co-founder of Reality Net System Solutions, an Italian company specialising in digital forensics.
Hacker tools, techniques, exploits and incident handling
The internet is full of powerful hacking tools and bad guys only too eager to use them so defenders need to understand their methods to keep their organisations safe from data breaches.
This course will give you hands-on experience in finding vulnerabilities, discovering and responding to intrusions, and laying out a comprehensive incident handling plan. It addresses the latest cutting-edge insidious attack vectors as well as older, tried and tested forms of attack.
In addition you will explore the legal issues associated with responding to computer attacks, including employee monitoring, working with law enforcement and handling evidence.
Particularly suited to incident handling teams the course will also help general security practitioners, administrators and security architects understand how to design and operate safer systems.
More information and registration details are here.
Sponsored: Top 5 Threat Hunting Myths
READ MORE HERE