Fortinet unveils data center firewalls with AI support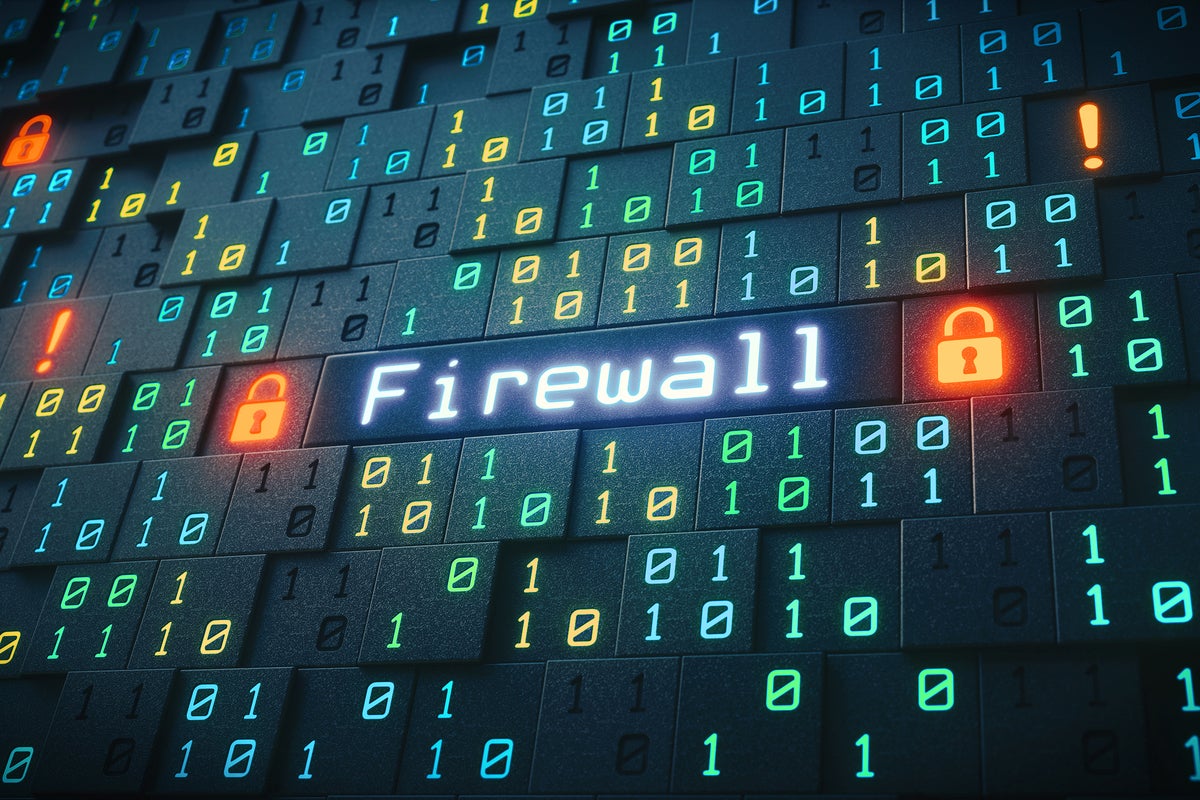 Fortinet has released two new high-speed, next generation firewalls designed to protect data center assets.
The 387Gbps 3200F series and 164Gbps 900G series feature support for the vendor's AI-Powered Security Services, which blend AI and machine-learning technologies to make customers aware of cyber threats and act on protecting resources much more quickly, according to Nirav Shah, vice president of products and solutions at Fortinet.
FortiGuard AI-Powered Security Services use real-time data from Fortinet's threat researchers at FortiGuard Lab to monitor for new dangers. "We look at terabytes of data every day, and that's where we run our AI and machine learning to see different things – whether we need to enable AI-powered services with IPS, or utilize sandbox technologies to mitigate them," Shah said. "If you look at the cybersecurity industry, and the amount of data that we see, and the patterns and other things that we need to recognize to find the threats – [it] is extremely tough if you do it manually."
The new firewalls also go a long way toward helping customers build hybrid mesh firewall architectures – a developing technology that, unlike traditional single-point-of-control firewalls, enables IT teams to define and enforce policy controls across workloads, users, and locations, Shah said.
Mesh firewalls help secure hybrid environments and extend modern network firewall controls to multiple enforcement points, according to a recent Gartner report. The research firm says that by 2026, more than 60% of organizations will have more than one type of firewall deployment, which will prompt adoption of hybrid mesh firewalls.
The new FortiGate firewalls run the latest FortiOS software. FortiOS is the operating system for the FortiGate family of hardware and virtual components. It implements Fortinet Security Fabric and includes firewalling, access control, zero trust, and authentication capabilities in addition to managing SD-WAN, switching, and wireless services.
The 3200F is Fortinet's new top-of-the-line system, displacing the vendor's current 3000 series. It is aimed at very large enterprise or hyperscale deployments where there is a need to support a very high volume of data, Shah said. The 3200 offers a 1.5x performance improvement over the 3000 and features four 400GE interfaces.
"The 3200F delivers 4x the industry average firewall throughput, 4.7x the industry average SSL Inspection throughput, and 3.5x the industry average IPSec VPN throughput," Shah said.
The 900 series is aimed at mid-sized enterprise data centers and features a range of 25Gb and 10Gb Ethernet interfaces.
Both new firewalls are built on the vendor's latest FortiSP5 chip technology, which features multiple processing units that handle networking, such as VXLAN or SD-WAN processing, and security functions, such as SSL or IPSec VPN processing. The FortiSP5 chip technology offloads these tasks from the core CPU, allowing for greater overall performance, Fortinet says. The idea is that customers can easily blend network and security functions in one device and not have to buy separate products to handle those operations, Shah said.
The new firewalls are available now.
READ MORE HERE