Former VMware exec Gillis resurfaces to run Cisco security business (again)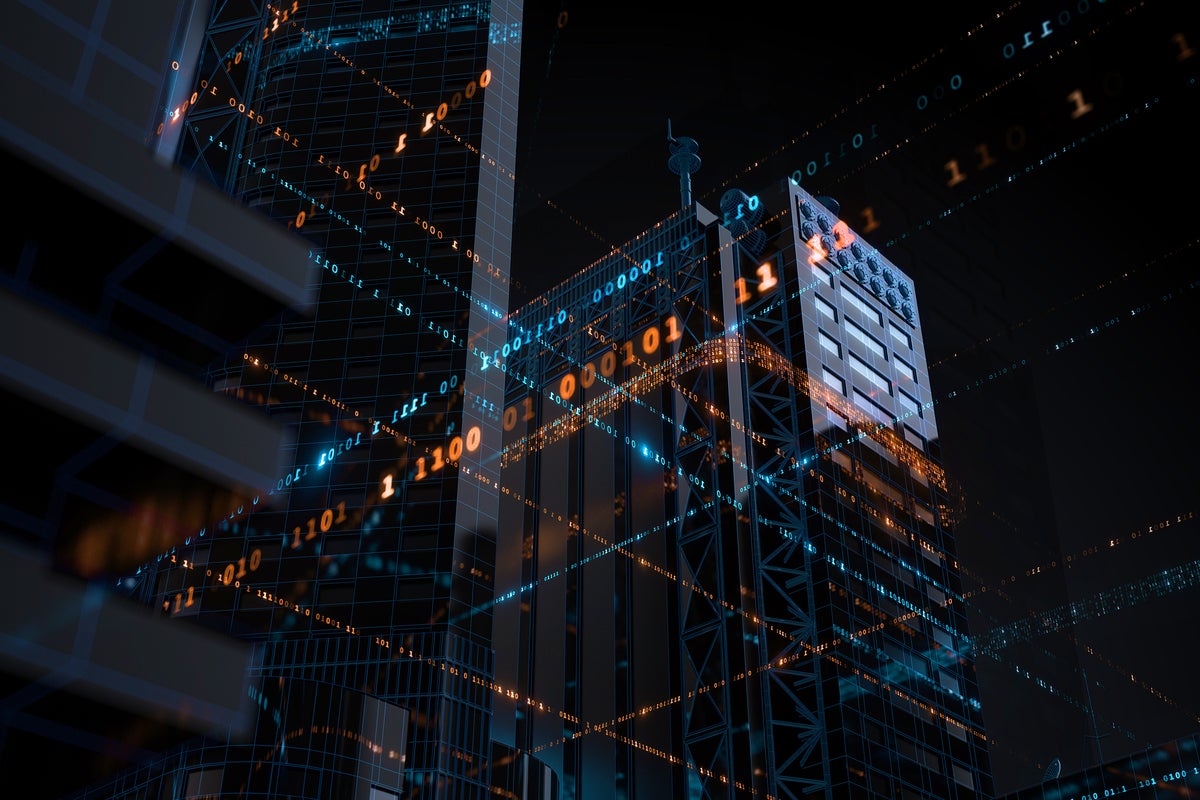 Industry veteran Tom Gillis, who left VMware in December, has returned to Cisco in a new but familiar role: senior vice president and general manager of Cisco's Security Business Group.
From 2007 to 2011, Gillis was vice president and general manager of Cisco's then-called Security Technology Group, which focused on developing network, content and identity management products.
After that, Gillis founded cloud computing firm Bracket Computing, which was acquired by VMware in May 2018.
Gillis ran VMware's $2 billion networking and security business from that point until this past December, and he was responsible for a number of its core products, including VMware's NSX networking and network/edge software products.
Gillis was part of a significant exodus from VMware in December that included the company's vice president of cloud infrastructure Mark Lohmeyer and vice president of applications and management Ajay Patel. Broadcom is in midst of a complex acquisition of VMware for $61 billion in stock and cash.
The Wall Street Journal reported that VMware CEO Raghu Raghuram said of the executive departures: "As it happens during such transition, we find some executives decide to move on. All three have held leadership positions over several years and drove much impact across the business."
Gillis will return to find a larger, more diversified Cisco security business today. This year, the group will be focused on developing a variety of products and implementing its recently introduced Security Cloud unified platform, which looks to tie security and networking services for hybrid multi-cloud environments.
A Cisco study from last year found that the top problem in hybrid and multicloud operations is security. According to survey respondents, securing access to and within public cloud environments is a relatively new discipline for IT organizations, which have spent decades securing apps, data and users using perimeter-based firewall approaches, Cisco stated.
On a recent call with financial analysts, CEO Chuck Robbins said the security business is growing, and going forward, the vendor will focus on cloud-based security, AI-driven threat detection, and end-to-end security architectures.
As cloud-native applications are becoming drivers of business, protecting the underlying application environment is critical, wrote Liz Centoni, Cisco's chief strategy officer and general manager of applications, in a blog outlining hot trends for 2023.
"In 2023, developers will get more and more support from various tools that help speed up development cycles and allow them to better manage and secure distributed application architectures with an emphasis on delivering exceptional, secure digital experiences," Centoni wrote.
"Quantum Key Distribution (QKD) is poised to be particularly impactful because it avoids distribution of the keys over an insecure channel. In 2023, in preparation for a post-quantum world, we will see a macrotrend emerge with adoption of QKD in datacenters, IoT, autonomous systems, and 6G," Centoni wrote.
READ MORE HERE