Employee Excellence within Trend Micro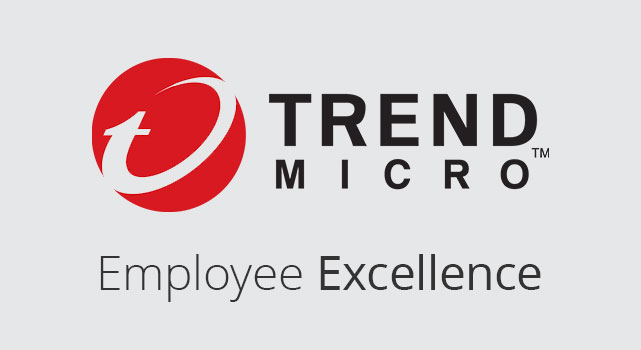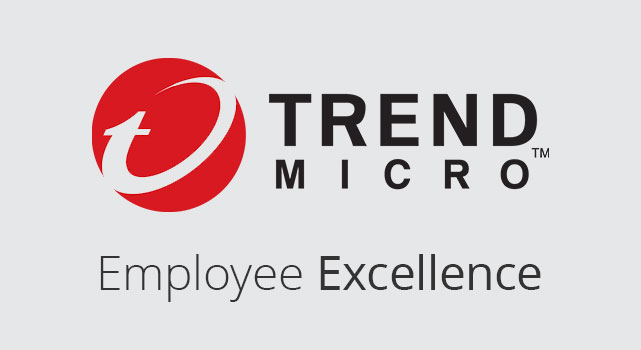 Cyber Crime
The team behind a company is the reason for its success. At Trend Micro, we are proud to have a team filled with intelligent individuals who foster innovation to solve tomorrow's challenges to secure our digital world today.
---
The team behind a company is the reason for its success. At Trend Micro, we have a team filled with passionate, intelligent individuals that are the reason we maintain an industry-leading position. With over 7,000 employees including our seasoned executive team and globally recognized security experts across 65 countries, Trend Micro powers its operations with the best employees across the organization. Together, we naturally foster a community of perpetual innovation that is well prepared to solve future challenges in making our technologically advanced world a safer, and more secure place.
Highlighting the employee excellence within our powerful team, multiple individuals at Trend Micro have been honored with credible recognition and prestigious awards:
Trend Micro has a powerful team full of bright-minded, innovative individuals. We are proud that this excellence is being recognized, and know there are 7,000 others who excel in their part of making the digital world a safer place.
With an encouraging, motivating environment, Trend Micro equips itself with the best in the business to offer a transformative security platform that will strengthen all your digital needs in a safe and secure way.
sXpIBdPeKzI9PC2p0SWMpUSM2NSxWzPyXTMLlbXmYa0R20xk
Read More HERE