Cyberattacks from all Angles: 2021 Midyear Report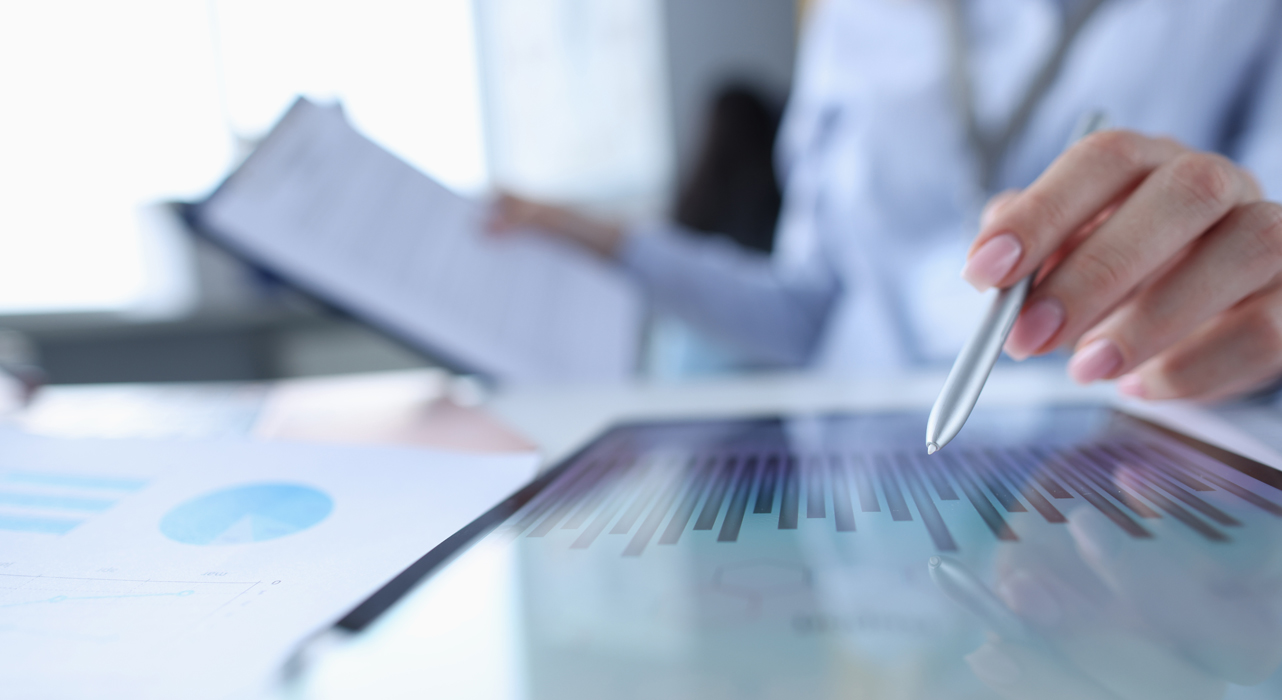 Risk Management
We look at the most pertinent cybersecurity issues organizations across the globe faced in the first half of 2021.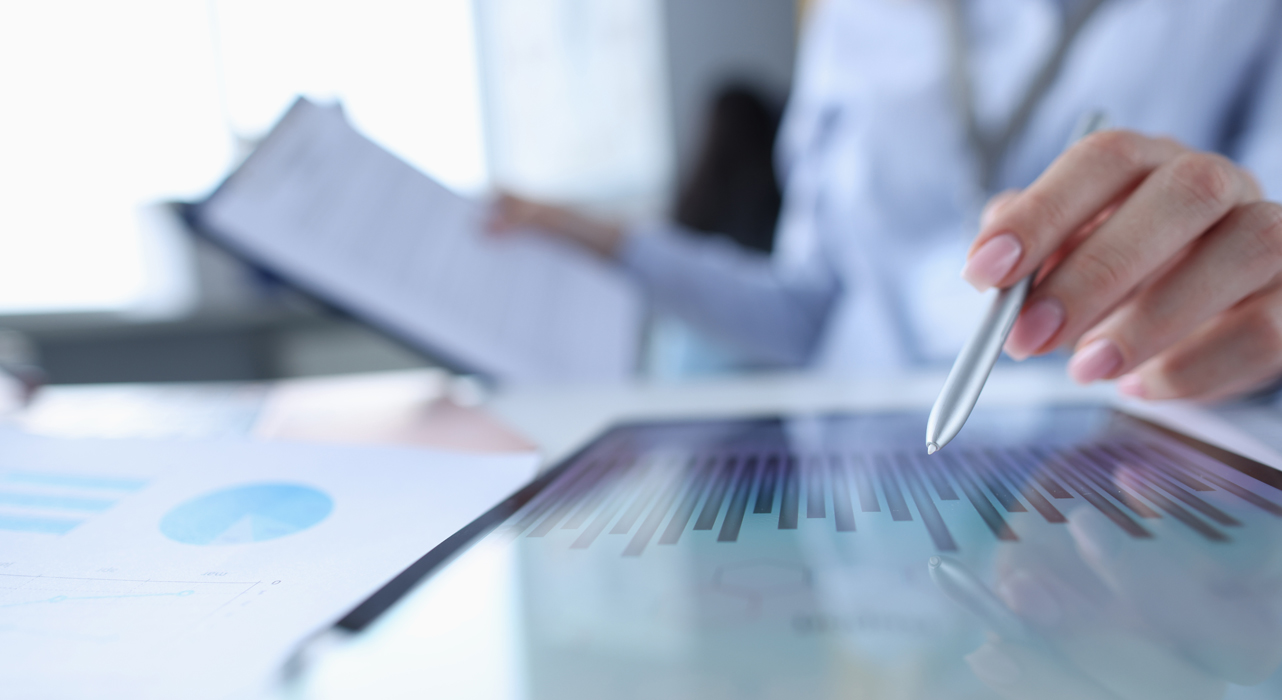 ---
Ransomware continues to attack prominent targets
With the impact of ransomware still being felt in significant ways around the world, we have seen some positive signs across our customers that advanced new technologies like machine learning and behavioral analysis are stopping the threat sooner. We have also observed that banking and government continue to be major targets, with banking getting the majority of attention from attackers.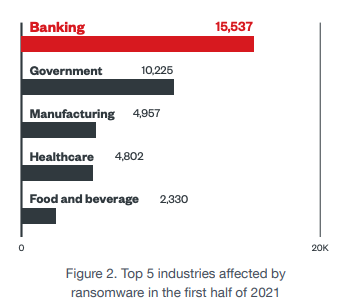 New year, new threat tactics and groups
Well-known cybercriminal groups switched up their attack strategies to keep enterprises on their toes. For example, TeamTNT targeted Amazon Web Services (AWS) credentials and Kubernetes clusters, while Iron Tiger updated its toolkit with a malware variant. New threat actors also emerged—Earth Wendigo established itself by targeting government organizations, research institutions, and universities in Taiwan.
COVID-19 related scams and issues remain relevant
Threat groups continued to use COVID-19 as the base of their campaigns. They used pandemic-related topics in phishing schemes and other threats. Vaccine-related scams also continued to spread in-line with the vaccine rollout across the globe.

As companies continued to work remotely, vulnerabilities associated with Microsoft SharePoint, VPN, and Microsoft Exchange Server remained a pressing issue for enterprises using these platforms.
Defending against attacks from all angles
How can you design a security strategy that addresses all angles of attack? It's ideal to deploy a multilayered approach that protects your entire ecosystem and different environments, including endpoints, web, email, servers, clouds, and networks.
For more insights into the most prominent attacks in the first half of 2021, check out "Attack From All Angles: Trend Micro 2021 Midyear Cybersecurity Report."
sXpIBdPeKzI9PC2p0SWMpUSM2NSxWzPyXTMLlbXmYa0R20xk
Read More HERE