Cyber Crime: INTERPOL Uses Trend Threat Intelligence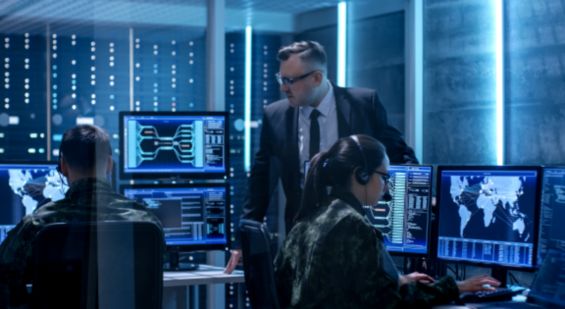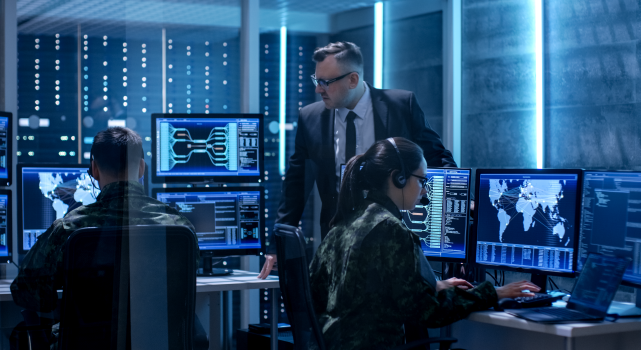 INTERPOL recently conducted operation African Surge to take down malicious infrastructure across the African continent and requested the help of private enterprises. Trend Micro is proud to have been asked to participate and provided global threat intelligence that was utilized in this operation.
To read the official announcement, please visit: https://www.interpol.int/News-and-Events/News/2022/Operation-across-Africa-identifies-cyber-criminals-and-at-risk-online-infrastructure
Trend Micro has a long history of supporting law enforcement, including INTERPOL, with our threat intelligence. From providing information about malicious actors to the threats and infrastructure used in their many attacks, our information provides valuable intelligence for their use. In this case we observed over 2,000 malicious and active servers (IP addresses) in Africa, most of which were associated with notorious botnets like Emotet and Trickbot. We also shared information on web hosting servers with malicious domains of over 6,000 IP addresses, including one country with over 36,000 detections. Our data was from 2021 through the first half of 2022 and emphasized bulletproof hosting servers. Much of the data was related to malware, scams and phishing. We also shared information on extortion spam schemes to help identify their impact across Africa, including about 84,000 detections. Trend Micro also provided our free online scanning tool, Housecall, to support people within the country to assess their systems for malware and other threats.
The Africa Cyber Surge Operation, launched in July 2022, has brought together law enforcement officials from 27 countries, working together for almost 4 months on actionable intelligence provided by INTERPOL private partners. This intelligence focused on opportunities to prevent, detect, investigate and disrupt cybercrime through coordinated LE activities utilizing INTERPOL platforms, tools, and channels. This operation focused both on cyber criminals and compromised network infrastructure in Africa, allowing member countries to identify more than 1,000 malicious IP addresses, Dark Web Markets, and individual threat actors, enhancing cooperation between INTERPOL, AFRIPOL and the member countries, and contributing to connecting policing for a safer world," said Craig Jones, Director Cybercrime Directorate, INTERPOL.
Read More HERE