Black Hat Flashback: The Deadly Consequences of Weak Medical Device Security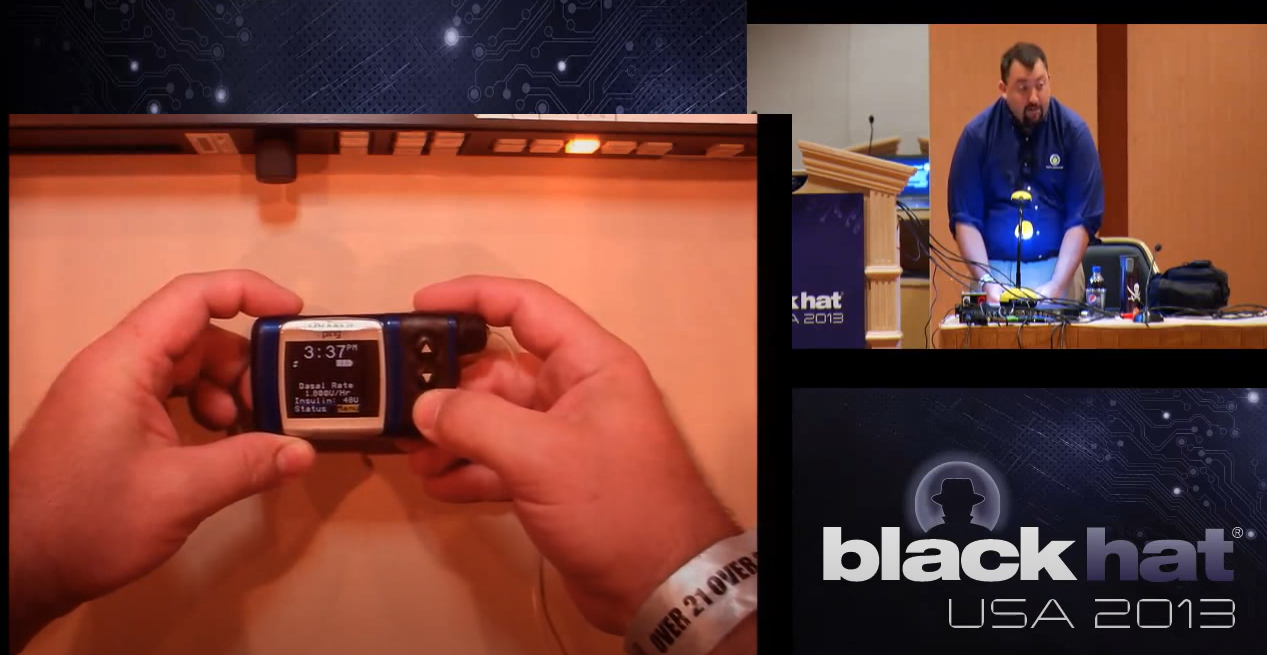 It was a huge wake-up call for the cybersecurity community: Weak security could have deadly consequences.
In 2011, Jay Radcliffe took the stage at Black Hat USA to present deeply personal, and frightening, news — insulin pumps, like the exact one he wore, could be hacked and used to harm or kill.
The implications of the presentation, entitled, "Hacking Medical Devices for Fun and Insulin: Breaking the Human SCADA System," were broad. And despite some early protests from the medical device community early on, it broke open the field of medical device security.
A decade later in 2021, Radcliffe helped start the University of Minnesota's new Medical Device Security Center that joins together researchers, manufacturers, and government to help incubate new solutions for potentially deadly healthcare security problems.
Dark Reading's Fahmida Y. Rashid sat down for Dark Reading's new video series, Black Hat Flashback, to share what it was like to be in the room during the session, and to discuss the incredible changes that have happened since.
Take a look at what she has to say about the Black Hat moment all these years later, then watch Radcliffe returning to Black Hat in 2013 to catch the industry up on what happened in the direct wake of his 2011 blockbuster disclosure.
Read More HERE