A DNS attack can have an outsize impact on the targeted organization – or organizations. Here's how to make hackers' lives much more difficult.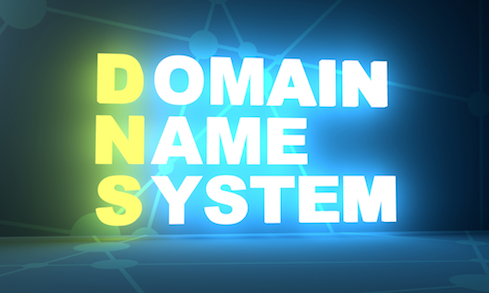 The Domain Name System (DNS) has long been a favored target for threat actors looking to disrupt victims. Whether criminals are looking to use DNS to misdirect traffic in order to steal information, gain access, or launch attacks that deny access to a victim's resources, it is a critical link that can become a huge vulnerability.
DNS vulnerability was put under the spotlight in the Mirai attack on the DynDNS service in 2016. In that case, attacking a single DNS source had an impact on scores of major organizations. And that's one of the great attractions DNS has as a target: Disrupting DNS can have an outsize impact on the organization (or organizations) hit by an attack.
Other qualities make DNS a favorite tool for hackers. Because the information returned is considerably larger than the query, and DNS is a service that nearly every firewall will allow to pass, DNS servers make useful amplification tools in DDoS attacks. That usefulness means DNS servers and services need to be protected in two different dimensions.
First, DNS must be protected so that it continues to resolve names consistently and correctly for the organization it serves. Next, it must be protected so that it can't be used as a weapon against other organizations and individuals. Many of the steps to protect one will protect the other, but some defensive mechanisms focus on one aspect or the other.
Many of the protective steps on this list can be taken without rushing out to buy new networking hardware. The question for many organizations will be how to prioritize defensive steps and ensure that all the steps taken work in harmony to protect an organization's network, applications, and users.
(Image: GrAI VIA SHUTTERSTOCK)
Curtis Franklin Jr. is Senior Editor at Dark Reading. In this role he focuses on product and technology coverage for the publication. In addition he works on audio and video programming for Dark Reading and contributes to activities at Interop ITX, Black Hat, INsecurity, and … View Full Bio
More Insights
Read More HERE