5GAA & Global Certification Forum Connect on New Cert. Trend Micro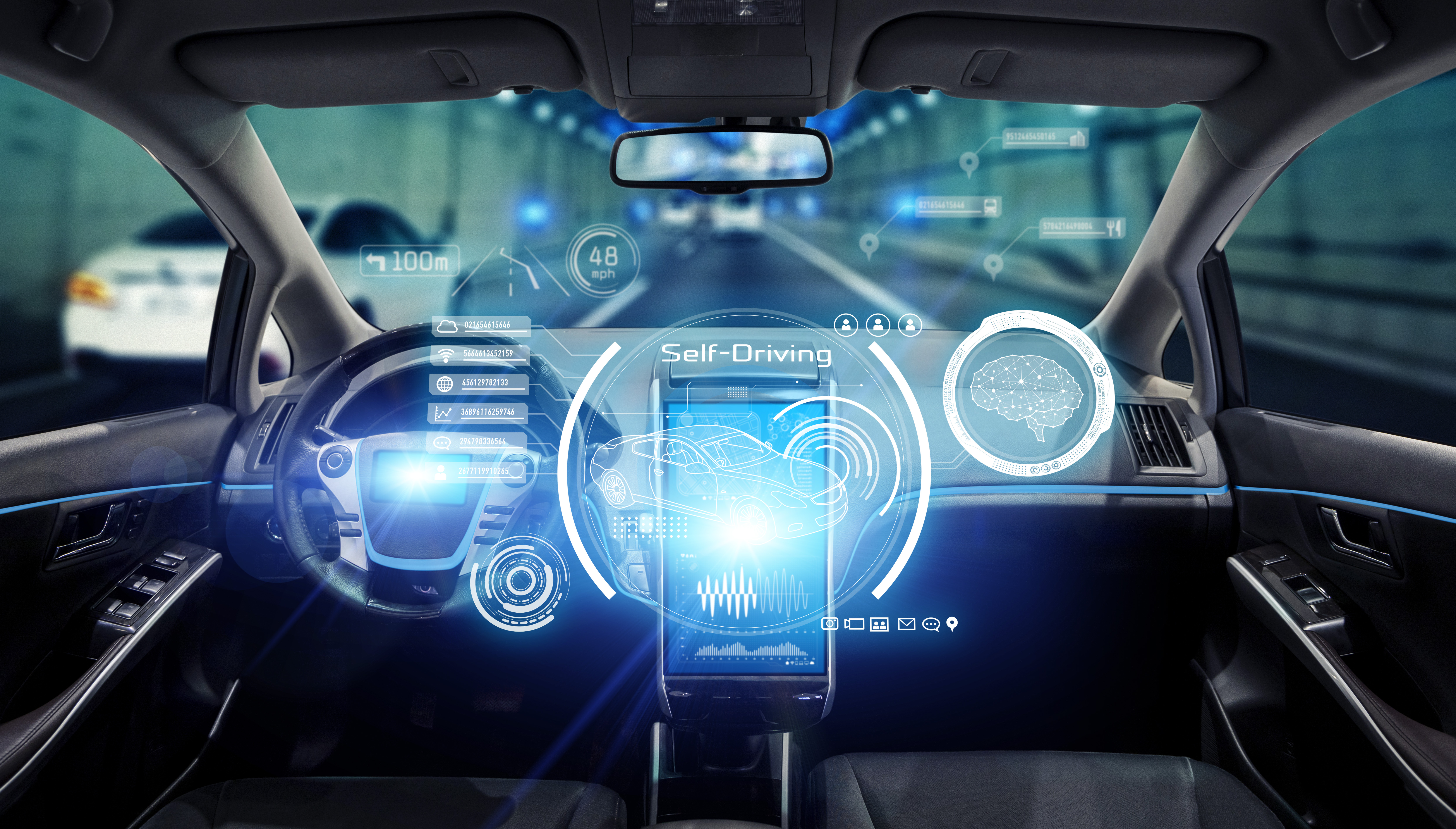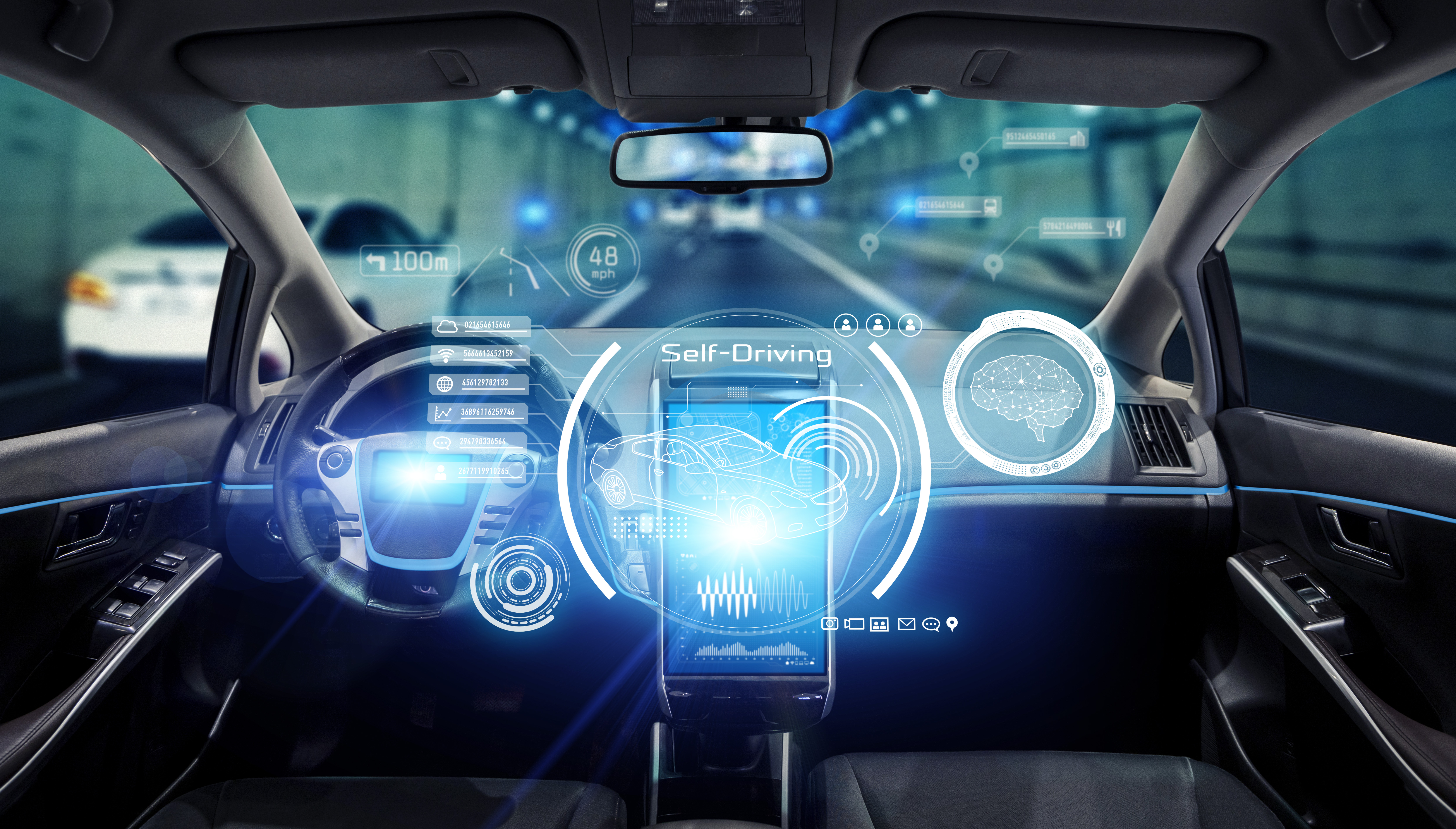 Last June 29, 2021, the Global Certification Forum (GCF) and the 5G Automotive Association (5GAA) announced their collaboration on a new program that will support the drive for interoperability, reliability, and safety of up and coming cellular vehicle-to-everything (C-V2X) systems.
5GAA and GCF have been working together since 1999, creating an innovative program that sets out the foundations for the certification of the radio layer of C-V2X.
Under the organizations' agreement, a new program was established, which enables manufacturers to certify their C-V2X capable products, including onboard units (OBU) and roadside units (RSU) for C-V2X PC5 Mode 4 functionality. PC5 Mode 4, standardized by 3GPP.
Lars Nielsen, GCF CEO and general manager said that the combination of the two organizations will result in a "best-in-class certification program for the automotive industry". The program will also pave the way for safe, secure, and interoperation communications among vehicles, people, and networks.
Apart from PC5 Mode 4 (V2V and V21) to LTE, the program will evolve 5G-NR based B2X-Uu (V2N using the 4G and 5G communications. This'll try to maximize the benefits of 5G's increased functionality and performance.
Through the certification program, Tier 1 manufacturers of OBUs and RSUs can ensure their products are interoperable with each other when it comes to V2V functionality. Moreover, vehicle manufacturers can depend on intelligent connectivity within automobiles.
C-V2X is vital in the growth and adoption of more advanced automotive systems. Direct and wireless communication between automobiles and between infrastructure and vehicles are instrumental in making transportations systems a lot more efficient and safe.
Vehicles of the future will heavily rely on v2X to safely navigate roads. Thus, manufacturers need to understand the risks that such technologies entail.
Trend Micro's expert team found various potential threat vectors that can compromise connected cars via V2X. Some of these threats include spoofing V2X messages being broadcast to the ecosystem, sniffing V2X messages being broadcast to the ecosystem, and remote transmission and installation of malicious firmware and/or apps.
To learn more about the risks related to C-V2X and connected cars, read our comprehensive white paper entitled Cybersecurity for Connected Cars: Exploring Risks in 5G, Cloud, and Other Connected Technologies.
Read More HERE