10 Open Source Security Tools You Should Know
Open source tools can be the basis for solid security and intense learning. Here are 10 you should know about for your IT security toolkit.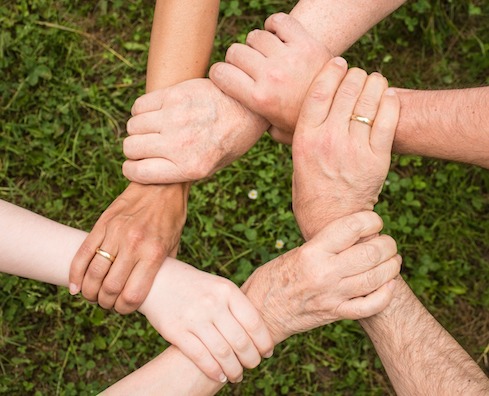 The people, products, technologies, and processes that keep businesses secure all come with a cost  — sometimes quite hefty. That is just one of the reasons why so many security professionals spend at least some of their time working with open source security software.
Indeed, whether for learning, experimenting, dealing with new or unique situations, or deploying on a production basis, security professionals have long looked at open source software as a valuable part of their toolkits. 
However, as we all are aware, open source software does not map directly to free software; globally, open source software is a huge business. With companies of various sizes and types offering open source packages and bundles with support and customization, the argument for or against open source software often comes down to its capabilities and quality.
For the tools in this slide show, software quality has been demonstrated by thousands of users who have downloaded and deployed them. The list is broken down, broadly, into categories of visibility, testing, forensics, and compliance. If you don't see your most valuable tool on the list, please add them in the comments.
Curtis Franklin Jr. is Senior Editor at Dark Reading. In this role he focuses on product and technology coverage for the publication. In addition he works on audio and video programming for Dark Reading and contributes to activities at Interop ITX, Black Hat, INsecurity, and … View Full Bio
More Insights
Read More HERE